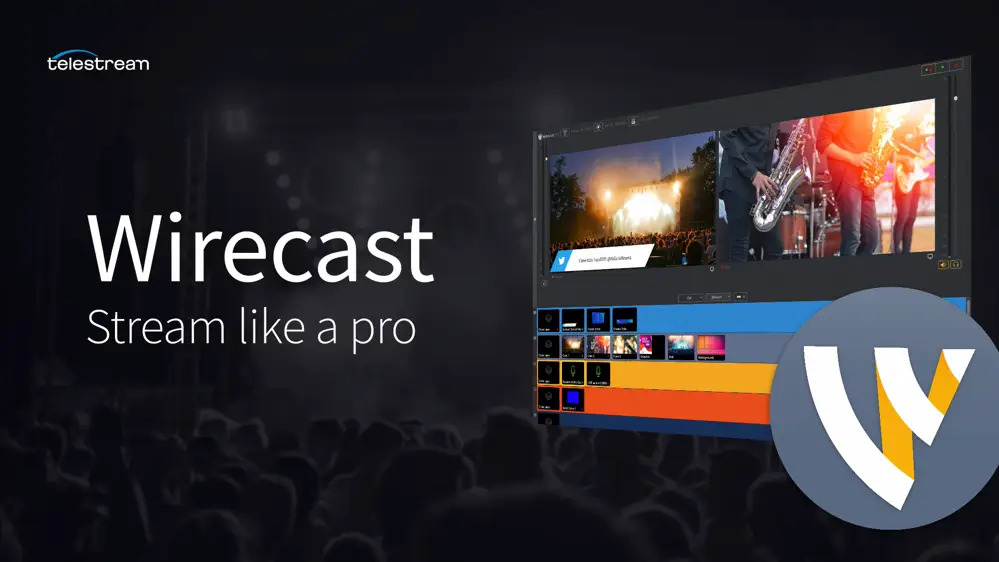 In this article, you learn how to use your PC or Mac to send a live stream to nanoStream Cloud with the Telestream Wirecast Software. This is an example to show how easy it is to get started. nanoStream Cloud also works with other software and hardware encoders, like OBS, VMix, or professional hardware like a JVC connected camera or Videon or Teradek.
How to setup the live stream broadcast to nanoStream Cloud with Wirecast
Open Output / Output Settings
Select Destination: RTMP Server
Copy the nanoStream Cloud / bintu info: RTMP Ingest URL to the Address: field RTMP Stream Name to the Stream:
Select Encoding
Select the a profile preferable Apple H264 or Intel H264, for example 720p30 1.25 Mbps (Apple H264)
(Note: for x264 based profiles there is a Wirecast bug, you need to disable b-frames, see below)
Start your broadcast!
Special instructions for x264 based live encoding with Wirecast
Certain versions of Wirecast had a known issue with x264 and rtmp live streams and internal timing in their software, which may lead to issues for low latency live streaming.
For x264 based profiles, you may want to disable B-Frames:
select encoding profile "Baseline"
OR keep profile "Main" and add the option "–bframes 0".
NOTE: This issue only relates to x264, it works fine with other encoders (Apple, Intel, Mainconcept). You might also try
other encoder software like OBS
which we validated to work fine.
---