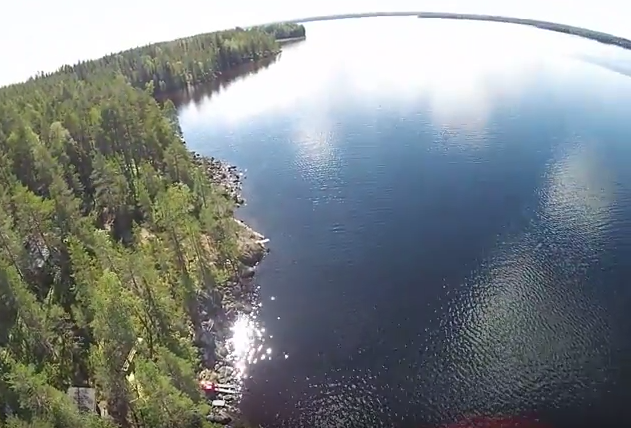 You have a great idea for a live streaming application connecting people around the world, but you don't know where to start?
Here at nanocosmos we offer complete live streaming solutions adapted to the needs of every customer.
Businesses in a variety of sectors use nanoStream software, from health care, through auctions, e-sports, webcast solutions for business and enterprise, all the way live streaming from drones for search and rescue operations.
Our newest development, the H5Live client-server streaming and playback solution enables ultra-low latency of 1-2 seconds, which is especially important for interactive live streaming use cases.
Screenshots of the Convey Webcast Meeting Software developed with our partner TalkPoint.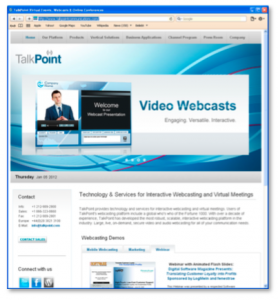 Many of our customer rely on our developers' expertise to create custom apps for their live streaming projects.
How do I get a custom developed application with nanoStream software?
Applications can be developed for mobile, desktop, and browser platforms in three different ways:
– Complete infrastructure development: Our team of developers builds an app for your business, using nanoStream SDKs, adapted to your business branding. Video and audio are streamed live through the nanoStream Cloud Services for easy integration and set-up.
– Partial development: We offer partial development by integrating components like the nanoStream Live Encoder or Live Player into your current application. This is a good option if you already have a desktop or mobile application and want to add a live streaming component, or if you want to develop your current live streaming application further with nanoStream SDKs or nanoStream Cloud Services.
– Complete app development with conceptual guidance: You have an idea for a live streaming app, but don't know what is possible on the technical level or have questions around legal issues? Our team also offers complete development of apps from start to finish, with guidance on conceptual, technical, and legal issues.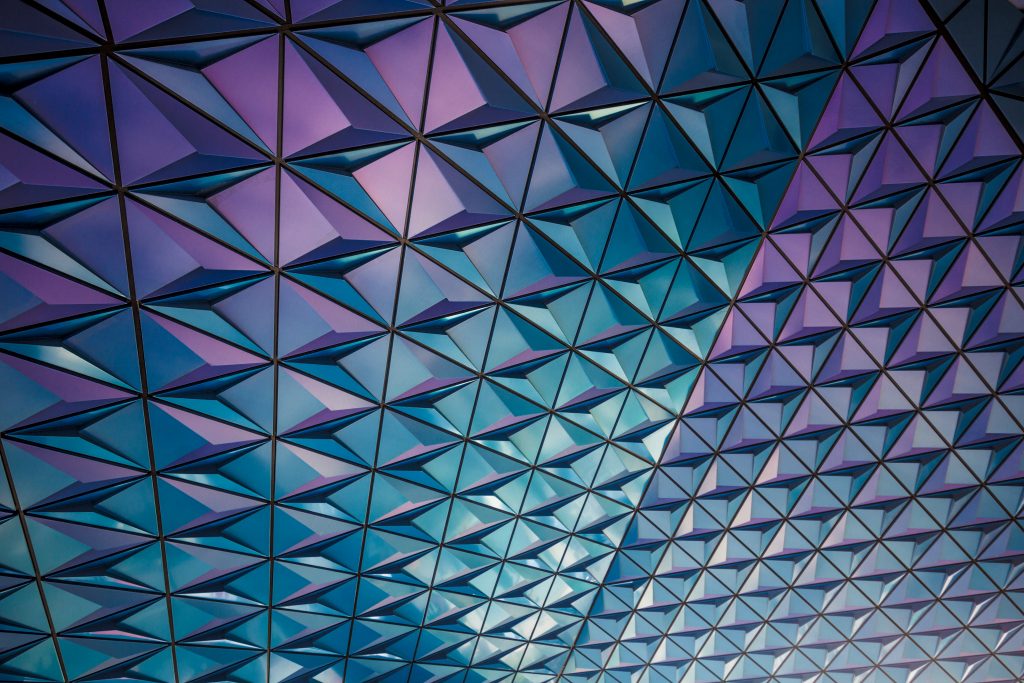 We offer a first evaluation of your idea for free and only send an invoice once we built the first prototype. Our custom applications are developed in small packages, based on agile methods. This means that every step of the way, we consult with the customers and integrate changes step by step. We can test new developments and ideas in an effective and lean way.
The SDKs can be licensed yearly or as a one-time payment.
Visit our product pages to learn more about the different nanoStream software components:
– nanoStream Live Encoder and Live Player SDKs and Apps: For developers and business who are looking to create custom, cross-platform live streaming applications (web and mobile)
– nanoStream WebRTC.live: A browser-based client-server-software for plugin-free and instant live broadcasting and video communications
– nanoStream H5Live Player: For ultra-low latency, plugin-free live playback through the browser.
Together, the H5Live Player and WebRTC.live enable a completely plugin-free live streaming workflow glass-to-glass, with latency of around one second.
– nanoStream Cloud Services & bintu.live streaming management platform: A cloud-based streaming platform for easy integration of live streaming into your existing infrastructure, including management of streams, tagging and grouping, as well as metadata transmission. If you already have a server, nanoStream products can also be installed on your own server or CDN.
Let's talk about how you can develop your live streaming solution with nanoStream products!
Contact us to set up an appointment via Skype or in our WebRTC.live chat room.
Follow nanocosmos on social media for daily updates about products and use cases:
Twitter | Facebook | LinkedIn
Read more about ultra-low latency live streaming software: H5Live – Interactive Live Streaming With Low Latency