Walk-Trough: How to livestream and interact with your audience
sponsored by nanocosmos
Audience engagement and interaction creates new value for live streaming applications: Whether webcasts, town hall meetings with Q&A sessions, or monetized applications like live auctions, betting, and gaming or live retail: you need a reliable streaming platform with ultra-low latency to keep the interaction alive. There is more and more demand for hybrid events and setups with both physical and virtual participants, and for hybrid conferences or performances of art and music. The 'lean-forward experience' turns your audience into active participants and engages them with questions, polls, quizzes, bids, or other interactive elements to promote two-way communication. In this session we will discuss real use cases that use interactive live streaming to drive audience engagement. We will share our expertise to help you make strategic choices for your business.
KEY TAKE AWAYS
1. Increased demand for live streaming events with 'lean forward' experience to allow interaction e.g. live concerts, but also reoccurring monetizing use cases or hybrid events fully integrated into event management platforms that allow the audience to interact via voting, Q&A etc.
2. New use cases are utilizing our interactive live streaming solution e.g. Live Nation for a live concert with fan engagment. Fans can e.g. chat with the artist, donate, buy merchandise – all in almost realtime and based on ultra-low latency live streaming.

3. Essential steps to make these interactive scenarios happen is to cover a wide range of requirements in one. Our end-to-end ull live streaming solution follows that approach to deliver:

4. – browser-based interactive live streaming with instant access, on any device.
5.  – A global scalable CDN including the right tools to improve insight on the quality of service and quality of experience
(e.g. adaptive bitrate, metrics/analytics, secure and reliable access, easy integration with APIs)
6. – A solution that runs 24/7, 365/year, anywhere in the world with support

7. – A lightweight player with Adaptive Bitrate Playback and Live Transcoding

8. –  Ultra-low latency live streaming around the world in 1 second.

---
Oliver Lietz
CEO,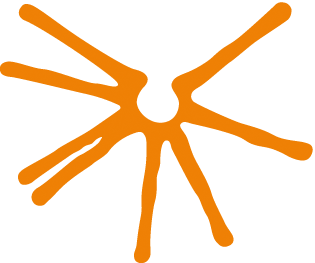 nanocosmos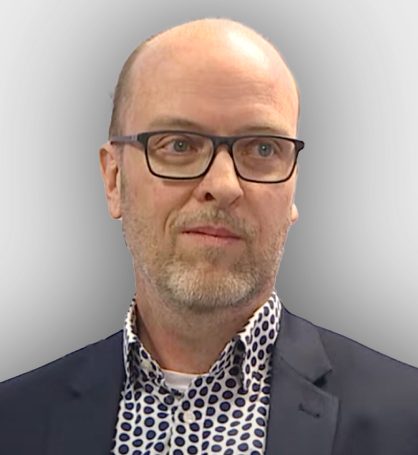 Bio: Oliver Lietz founded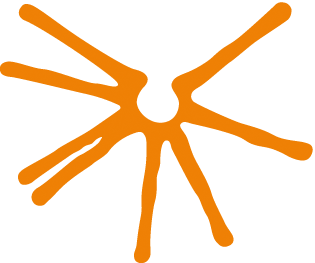 nanocosmos in 1998 with a strong background in video R&D for video/audio coding and streaming for the broadcast industry. Since then he has been focusing on developing solutions that integrate video technology into custom business applications.

nanocosmos, a Berlin based company, is a proud sponsor of the event. nanocosmos offers nanoStream Cloud, an integrated, white label, ultra-low-latency live streaming solution that covers key requirements for global live streaming applications with audience interaction. Instant live streaming at any scale, live playback on all browser platforms, and devices are made available to B2B partners and platform providers. nanoStream Cloud was awarded 2021 to be the best Corporate Video Platform by Streaming Media European Readers' Choice Award.
---