We are top!
We are proud to announce that we have been awarded to be one of the best B2B live streaming services with the outstanding performance of nanoStream Cloud!
The annual EGR B2B Awards rewards and celebrates "the very best service providers in the online gaming industry, recognising the achievements of suppliers from across all the major egaming disciplines including betting and gaming software, networks, mobile, payments, recruitment, IT and infrastructure".
Best B2B Live Streaming Supplier

---
nanoStream Cloud, the well known and established interactive live streaming solution for iGaming providers, is being considered for the award with the advanced features of its new release, delivered with end-to-end control and to achieve the best Quality of Service and Quality of Experience.
"We are incredibly proud that nanoStream Cloud has been shortlisted in this category with nanoStream Cloud's new release of 2022 which covers interactive live streaming end-to-end with a focus to achieve high quality of service and high quality of experience including data-driven streaming based on analytics and metrics for live monitoring and alerting, the new player to achieve and maintain sub-second latency as well as active stream protection against misuse." says Oliver Lietz, CEO,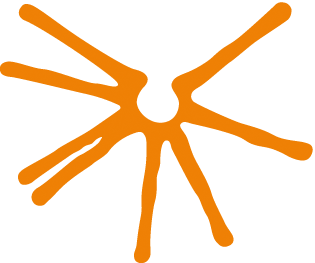 nanocosmos.
---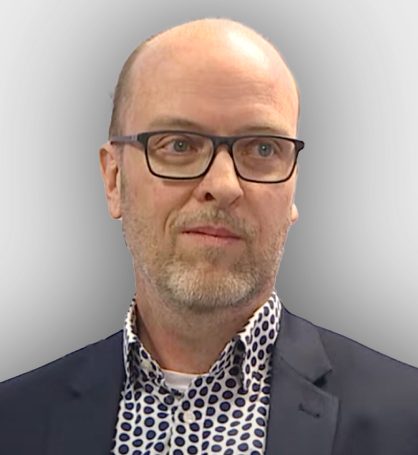 Bio: Oliver Lietz founded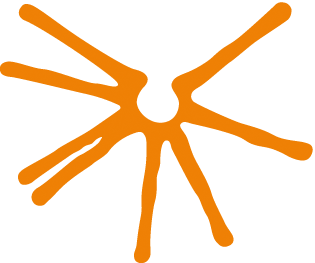 nanocosmos in 1998 with a strong background in video R&D for video/audio coding and streaming for the broadcast industry. Since then he has been focusing on developing solutions that integrate video technology into custom business applications.
---