"The clock has run out for Flash", says Robert Reinhardt in his latest article on StreamingMedia. He summarizes the challenges for live streaming use cases on different platforms and with different streaming formats.
Flash played an important role in delivering low latency live streams. With the release of Chrome 55, Google has restricted Flash content on its browser, Mozilla also announced the limiting of Flash content in Firefox.
So – how can we continue to stream video in low latency after Flash?
Web Events: StreamingMedia Roundtable Discussions
with nanocosmos CEO Oliver Lietz
#1: Ditching Flash, January 31st (11:00AM PT/2:00PM ET)
#2: Best Ways to Reduce Latency
May 2nd, 2017 (11.00 am PT, 2:00 pm ET)
There is no unique solution for all use cases, especially for interactive live streaming with ultra-low latency.
We believe that RTMP is and will remain a useful technology, even without Flash.
Our solution is the nanoStream H5Live Player. A great, plugin-free replacement for Flash, it works on all platforms, including Safari on iOS 10. The H5Live Player can connect to any RTMP live source, or run in combination with nanoStream Cloud.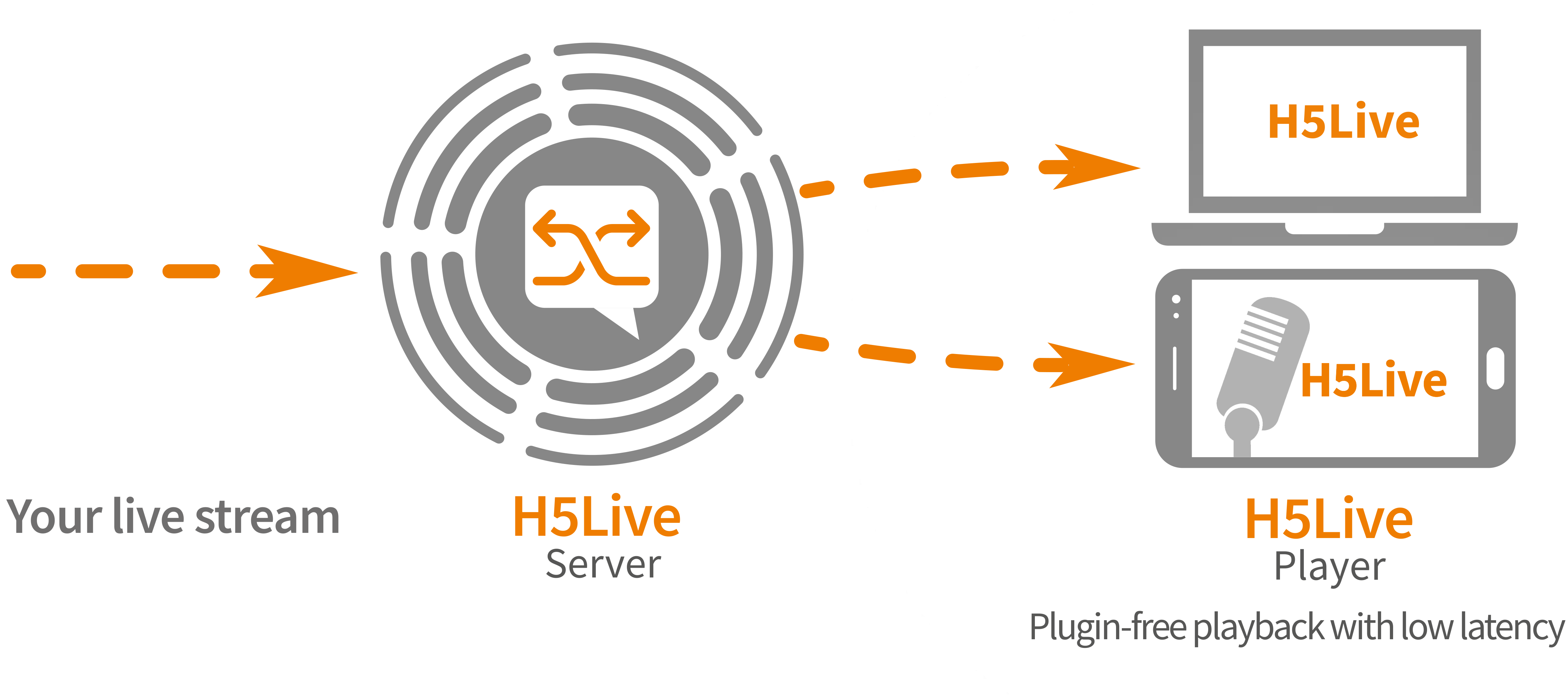 The nanoStream H5Live Player is a hybrid client-server approach which achieves lowest latency on all platforms, independently of segment size restrictions you might have with other HTML formats (HLS/DASH).
Add our WebRTC.live broadcaster to the H5Live Player to create interactive broadcast and playback applications, all plugin-free.
Conclusion
nanoStream is a cost-effective, light-weight, highly scalable and cost-effective solution to create live streaming applications for your own brand!
Get in touch with us to enable your plugin-free live streaming use cases now!