Stream with high quality HD cameras like a pro with your iOS device and nanoStream!
nanoStream now supports live streaming directly from top quality OSMO cameras by  DJI. Record videos in excellent quality on the go, while on outdoor excursions or traveling and stream them live with the nanoStream app or SDK for iOS
Use the DJI OSMO camera as a stable professional camera device.
The camera can be used as a static camera with a mount, or a
"steadycam" with built-in gyro stabilization. Or connect OSMO to a drone and produce beautiful videos from bird's-eye view.
The  videos can be instantly streamed in high quality and low latency thanks to the software expertise provided by nanocosmos. 
Use Cases
Share Live Video on your social network, live on your website or app
Outdoor Sports
Live Auctions
First Responders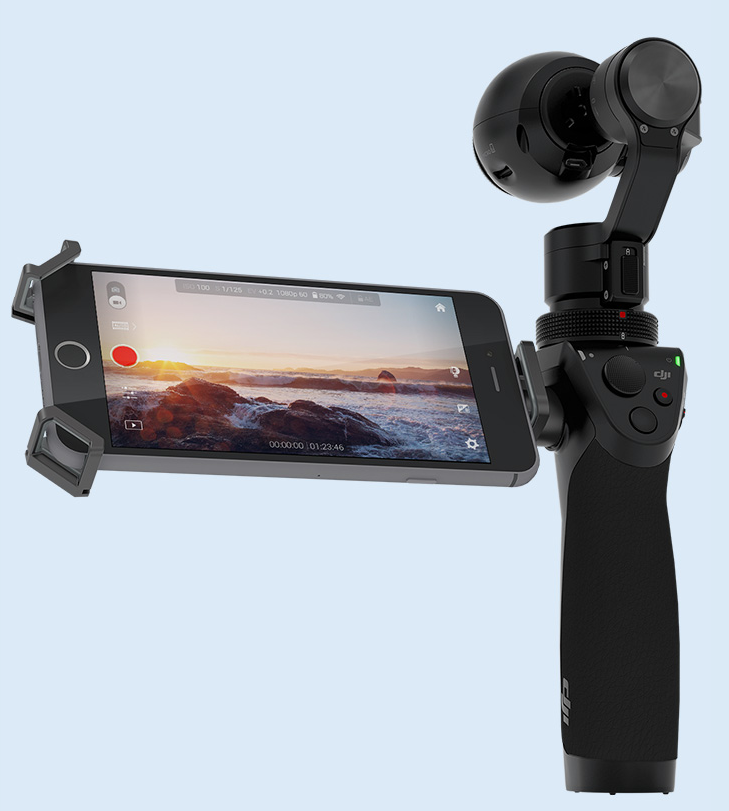 This video compiles the high quality shots produced with the DJI OSMO. Here's a review of the OSMO used as an on-the-go addition to your iOS mobile device.
Get the newest nanoStream SDK for iOS today!
Read more use cases of the nanoStream technology here. We also support GoPro cameras and Parrot Drones for active live streaming projects.
Follow us on LinkedIn for newest updates!