Published on July 12, 2021 on  
Interview with Chris Strijbosch, VP Business Development, nanocosmos, by Raskenlund, Consulting Agency & Streaming Media Experts.
---
Your low latency options in 2021
nanocosmos: an end-to-end approach for ultra-low latency streaming
Next up in our series of Low Latency solution providers is nanocosmos with their live streaming platform nanoStream Cloud. nanocosmos was founded by Oliver Lietz (CEO) in 1999. It was bootstrapped, although funding in the dot.com period would have been fairly easy. As a result, they have no external investors which allows them to do what they believe is important. Today they have over 30 employees, mainly located in Germany from where they support a global customer base including North America and East Asia.
On a Friday evening sometime at the end of June I interviewed Chris Strijbosch, VP Business Development from nanocosmos
The interview is conducted using their own video-meeting software nanoMeet – their latest addition to their low latency live streaming platform nanoStream Cloud, which also allows me to record the session. And immediately I have a first question: "Is this the new Zoom, WebEx or Meet?" The answer is clear: nanocosmos has a different objective, and competing with these solutions would only distract them from their own vision."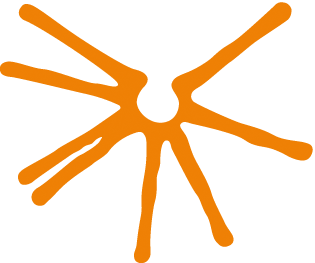 Chris Strijbosch
: What is our vision at nanocosmos? Our vision has always been: only B2B and only services where audience engagement, interactivity or monetization play a role. We started years ago with ultra low latency live streaming, when Flash was the only option. But regardless, we already decided back then that we wanted to focus our solution nanoStream Cloud on ultra low latency, around 1 second end-to-end. The biggest challenge to deliver live streams in ultra low latency is the complete end-to-end control from the camera all the way to the player.
Raskenlund: How does your solution differ from other solutions?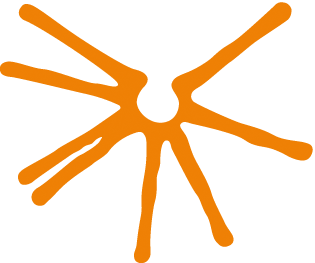 Strijbosch: For most streaming media companies, setting up a live streaming service or platform is too complex. And that's why we approach things differently. We want to accomplish  both: very easy, extremely simple in use and in parallel offer an extremely high SLA, close to 100% up-time. Our customers should never be worried about their solution so they can focus on their core business: monetizing their content. Hence, we allow partners like Raskenlund to customize and integrate our solution for our end customers, so it becomes their solution and it supports their specific requirements, their colors, their name.What contribution is required on the partner's side? The partner needs a little bit of web-based development on the ingest side, and a little bit of web-based development on the player side and finally, they should bring along their cameras of course!
Raskenlund: If you heavily customize, don't you risk introducing latency?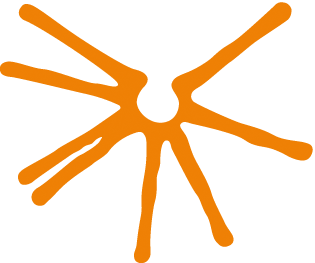 Strijbosch
: With customization we mean branding and integration based on our B2B/white-label approach If you want to successfully live stream with low latency, you need to make sure you are in control of every component of the streaming chain process. Which means you need to own the ingest, the player and everything in between. Because if you don't, you'll allow latency to become part of it. Next to all these components we've built our own Live Stream Analytics solution, which allows us to measure outreach and potential issues where latency becomes an issue. While parties like Raskenlund focus on integration, we'll focus our efforts on providing our customers the lowest latency possible based on a stable service platform.
Raskenlund: For what use cases is nanocosmos typically used?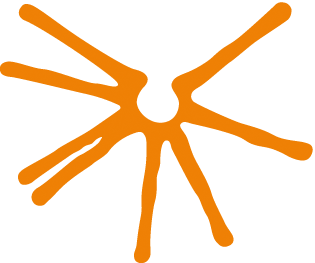 Strijbosch
: nanocosmos supports ultra-low latency solutions and ultra-low latency is only interesting when you're offering interactivity. And we mean actual interactivity like a conversation, Q&A, quizzes, betting or gambling. You could say, I'm going to use ultra-low latency for a soccer game, or a live concert, but such content does not always require interactivity and hence will not benefit from ultra-low latency. However, enabling interaction creates a whole lot of new opportunities to monetize your content. Furthermore we support ≈ interactive conferences, town hall meetings, and even watch parties which is also used in professional environments to review content in a larger group. Everything where latency is key to support the user-experience of live video based interaction.
Raskenlund: how do you secure ultra-low latency? Do you support DRM for instance?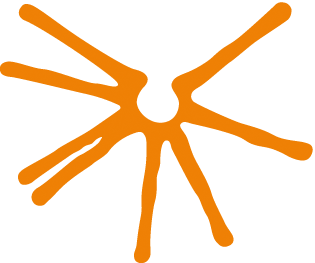 Strijbosch
: Security is important for many customers in terms of encrypted transmission or limited access to specific user environments. We don't use  broadcast-style DRM. DRM is required if you want to stream blockbuster movies, but for an ultra-low latency solution like an interactive quiz, DRM is rarely a requirement. For a town hall meeting, we will protect the content through secure streaming and token based access.
Raskenlund: how do you keep your customers happy?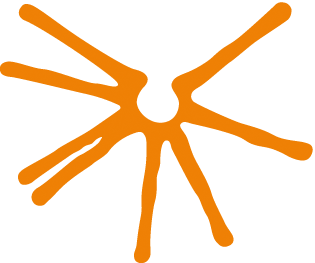 Strijbosch
: We tend to put our focus on the success of the customers of our customers, which are the end users interacting with our video streams. If end users are happy, our customers are happy as well. That's why we tend to call our customers partners, as we work together on a solution that offers a great live video experience. A self-service platform with the right tools, APIs and diagnostics plus additional support services create a unique customer experience. And that's how we're different. While most people only focus on the details and tend to lose sight of the bigger picture, it's actually the bigger picture that counts.
Raskenlund: Thanks for your time Chris. nanocosmos technology does indeed offer a great end-to-end service for our customers. It has been a pleasure working with you and the rest of the team at nanocosmos.
---
Please reach out to the nanocosmos team for further information or any questions: