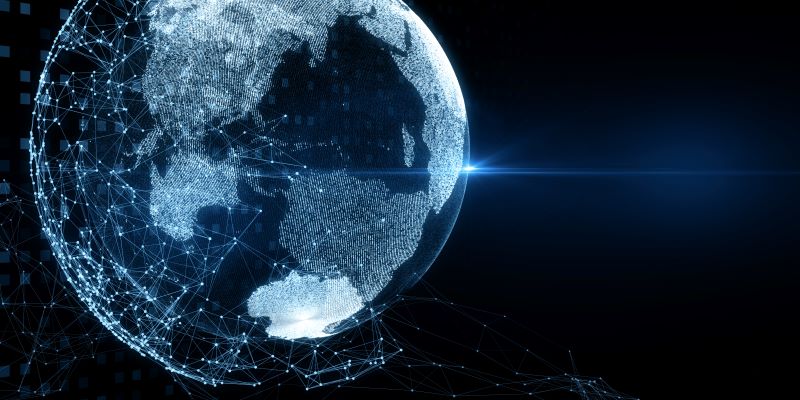 Press Release

Berlin, Germany, on June 1, 2023
Nanocosmos expands the reach of nanoStream Cloud for high-quality interactive live streaming in the Latin American region
The German B2B real-time streaming provider nanocosmos hit the 25-year mark this year with a head start for the growing gaming and betting market in the Latin American region. nanocosmos improved scalability to Central and South America with their unique real-time streaming platform and API nanoStream Cloud. This includes the addition of new server locations alongside a comprehensive set of features to ensure the delivery of high quality and secure interactive streaming experience. In addition and as a result of the recent SRT Plugfest, content providers can benefit from a SRT protocol ingest which has been successfully tested and can be used next to the standard RTMP.
Due to the increased demand for live games to be accessible from anywhere for any device, nanoStream Cloud's smart spectrum of features are integrated and offered end-to-end. These cover adaptive, data driven real-time streaming and rely on a strong Content Delivery Network (CDN). In addition, stream protection and reliable service have become increasingly important: Protecting streams from unauthorized access has been recently extended by the new feature nanoStream Guardian.
Adapting to market changes quickly has proved to be a critical factor for nanocosmos' success in serving Quality of Service and Quality of Experience. Chris Strijbosch, VP business development, says "We are proudly bringing 25 years of expertise to the growing Latin American region adapting to the needs of this region with our client-focussed real-time streaming platform. Key requirements such as secure streaming, adaptive bitrate for seamless experience even in remote areas and dedicated local support in Portuguese and Spanish are covered. This is an expansion that underlines our commitment to provide cutting-edge interactive live streaming."
nanocosmos will debut at the SiGMA America show, from 15th to 17th of June in São Paulo to showcase nanoStream Cloud at booth BR043. LatAm's platform providers can boost their business and take advantage of the integrated features dedicated to Quality of Service and Quality of Experience: Ultra-low latency, 100% uptime based on a reliable and strong CDN (Content Delivery Network), browser-based player and advanced analytics, 24/7 service and piracy protection.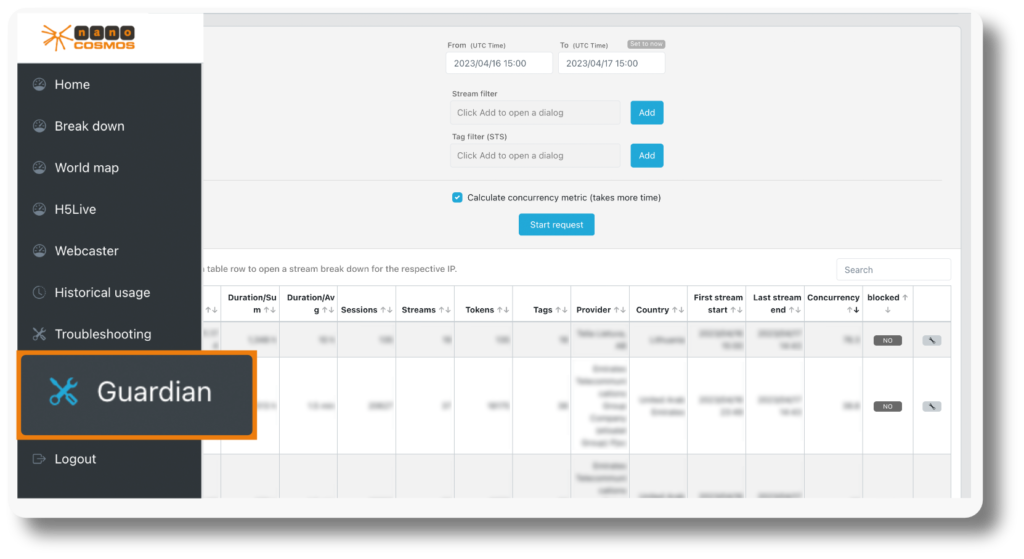 About nanocosmos
nanocosmos is a Berlin-based company with more than two decades of experience in the audio/video industry. The flagship product nanoStream Cloud is an industry reference for reliable B2B interactive live streaming on any device. With pioneering advancements and milestones like ultra-low latency live streaming on any device and browser, with adaptive bitrate playback, stream protection and data driven live streaming, nanocosmos continues to hold its strong position in multiple market segments for interactive live streaming.