We were thrilled to join the SRT InterOp Plugfest in May to put nanoStream Cloud's SRT capability up to test! Results were quite exciting, specially for high bitrates and sub-second streaming to the browser!

Tellyo Stream Studio to nanoStream Cloud – sub-second latency
SRT is available as ingest protocol to nanoStream Cloud to better support professional broadcast environments and remote ingest locations.
Since 2018 we have been part of the SRT Alliance and we continue to focus on stability and reliability as key features for content providers and platform operators. Being SRTPlugged is one more testament to our commitment to delivering secure and reliable real-time live video streaming with the highest quality for our customers. 🏆 
Check the complete list of compatible products at the Plugfest:
Check out the SRT InterOp Plugfest and stay tuned on LinkedIn for further updates!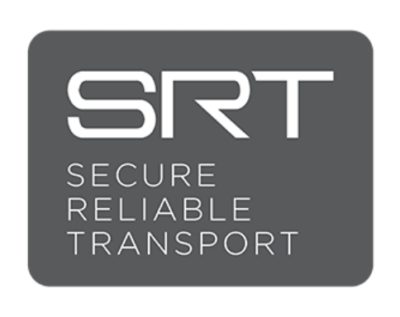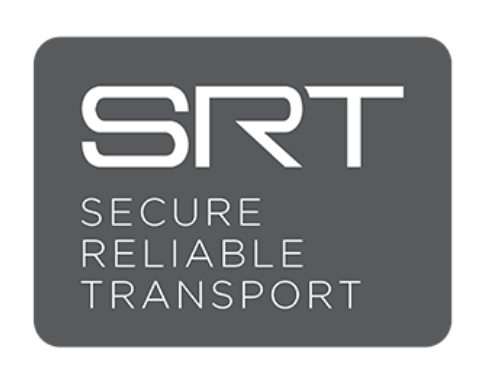 PRess release: nanocosmos receives award for its 25th anniversary
ICE Landmark Awards 2023 honors nanocosmos for its contribution to the iGaming Read more

---
Please reach out to our team for further information or any questions: