nanocosmos has been named in again in Streaming Media's Top 101 of the most important companies in the European online video market!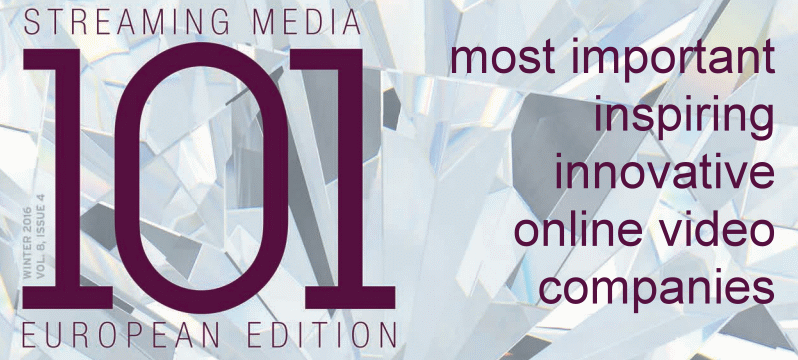 Nanocosmos has been contributing to the streaming media and online video space for many years. Since 2008, we support live video encoding and streaming on Windows, followed by MacOS, browser-based encoding as well as mobile live encoding and streaming for iOS and Android devices.
Just recently we developed our H5Live Player for plugin-free low latency live video playback in any browser.  nanocosmos' expertise makes it very easy for developers, live content creators and businesses to build private label apps and broadcast live content end-to-end.
Please get in touch with us to let us help you enable your own live video streaming solution!