We are thrilled to introduce you to the most advanced and user-friendly version of nanoStream Cloud, which empowers you with unprecedented control over your real-time video streaming service. Our team had worked tirelessly, innovating and enhancing our platform to provide you and your audience with a seamless and enriched interactive streaming experience. With nanoStream Cloud 2023, we boost your quality of service and experience, ensuring lightning-fast streaming, improved accessibility, and unmatched stability and reliability.
We unveiled the full 2023 release in September during IBC in Amsterdam and SBC Summit in Barcelona. Now, let's delve into the exciting new features. Feel free to get in touch with us to discover more or click the button below to start your free trial and experience it for yourself!
1. Improved Start-up Time for Seamless Streaming
We've optimized start-up times, ensuring that your viewers can dive into the action even faster than before. This is particularly advantageous for dynamic use cases like gaming, where rapid game switches and low engagement times demand instant access to streams.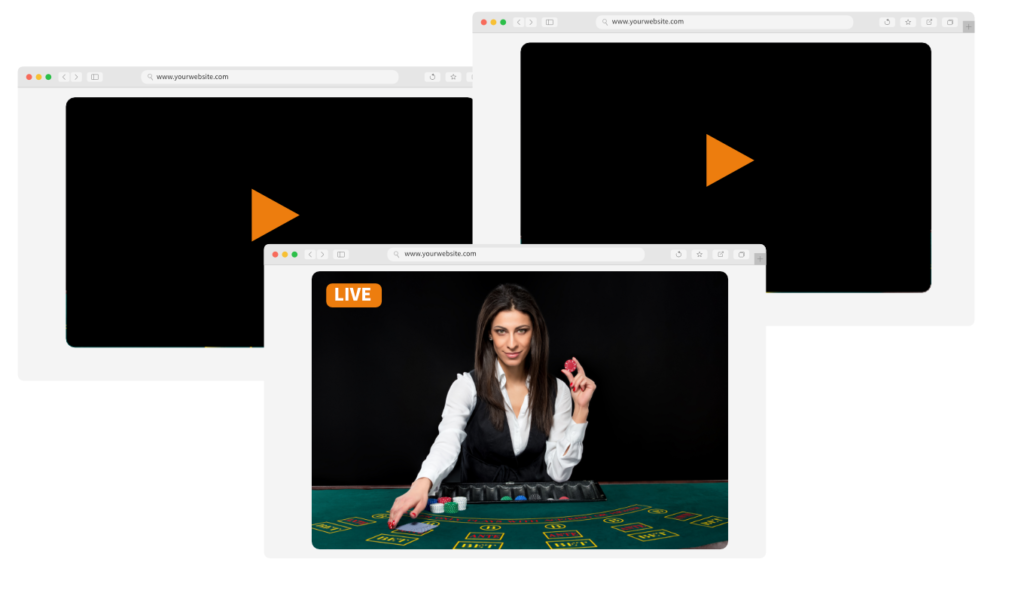 2. Global CDN Enhancements for Uninterrupted Connectivity
We've taken your feedback to heart and expanded our CDN infrastructure to reach even the most remote corners of the globe, targeting also areas that are increasingly important with even more regions in Asia, Africa and South America. We're focusing on intelligent edge computing to enhance the connection between CDN edges and player, guaranteeing a smooth and uninterrupted viewing experience. Discover additional insights about our CDN+ solution here, recognizing that interactive live streaming demands capabilities beyond those traditional infrastructures can provide.
3. AI-Powered Live Captioning for Enhanced Accessibility
Our kick off on the AI world employs automatic speech recognition, providing real-time captions for your live streams, such as webcasts and townhall meetings. This is based on our new engine for live transcripts (speech to text) and multi-language translation. This advancement promotes accessibility and inclusivity, ensuring that your content reaches a broader audience. All based on the global nanoStream Cloud services, with privacy and security under full control.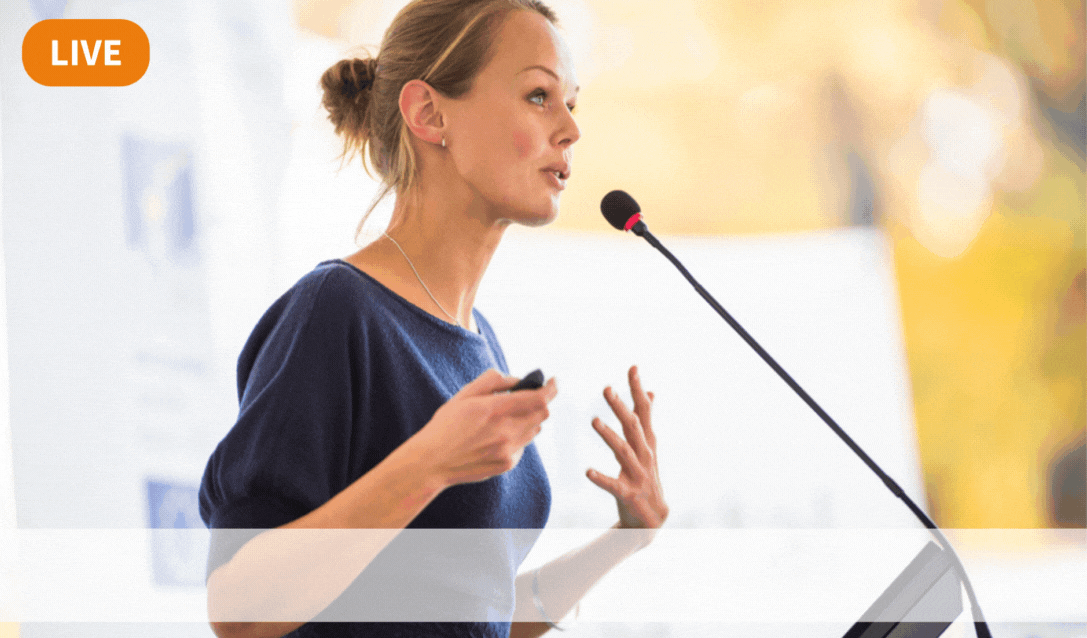 4. Adaptive Streaming Made Simple with the New User-Centric Dashboard
Our new and improved dashboard makes managing your streams a breeze. We've introduced innovative features for adaptive streaming and grouping, simplifying the user interface and enhancing your overall experience. Now, you have more control over your streams, leading to greater ease of use and efficiency. Login to the dashboard here.
5. Empowering APIs for Streamlining Workflows
nanoStream Cloud 2023 comes with a suite of enhanced APIs designed to streamline your live streaming, messaging, and analytics workflows. These APIs empower you with more flexibility and customization options, allowing you to create seamless integrations and optimize your operations. This includes helpful improvements like dynamic recording and thumbnail generation, but also advanced features for better live streaming with WHIP, SRT and nanoStream H5Live, and future-proof under-the-hood improvements.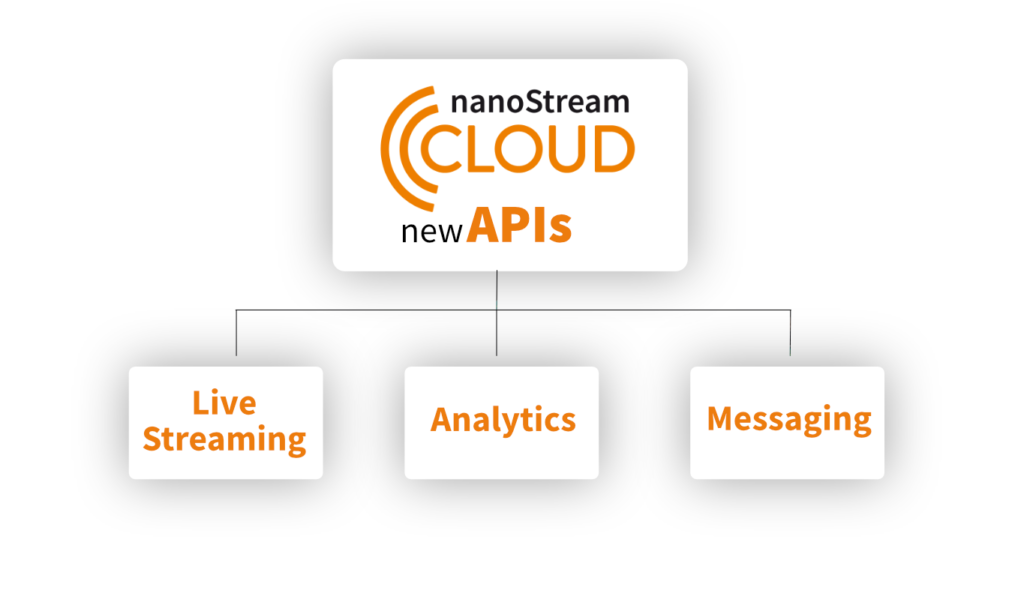 6. Cutting-edge Protocols for Unparalleled Performance
We're ushering in a new era of video delivery with next-generation protocols like QUIC, HTTP/3, and WebTransport. These protocols provide unparalleled benefits, including lower latency, adaptive bitrate streaming, and improved network statistics. Get ready to deliver fast, buffer-free streams to your audience like never before.
7. SRT-Plugged Badge Achievement: Compatibility Guaranteed
We're proud to announce that nanoStream Cloud 2023 is SRT Plugged badge-certified, with compatibility with over 15 live encoders. This achievement ensures that you can confidently ingest high-quality streams using industry-standard technology, specially for those with remote ingest locations and looking for stability.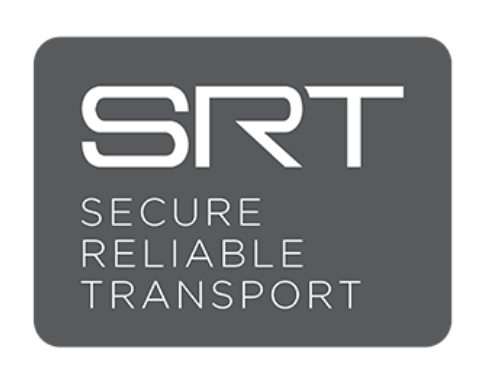 8. Introducing nanoStream Guardian: Advanced Content Security
Security is paramount, and with nanoStream Guardian, we've taken it to the next level. In addition to ingest webhooks and playback tokens, you can now actively protect your content. Gain valuable insights into IP addresses and referrals, allowing you to take immediate action against unauthorized access, bolstering content security.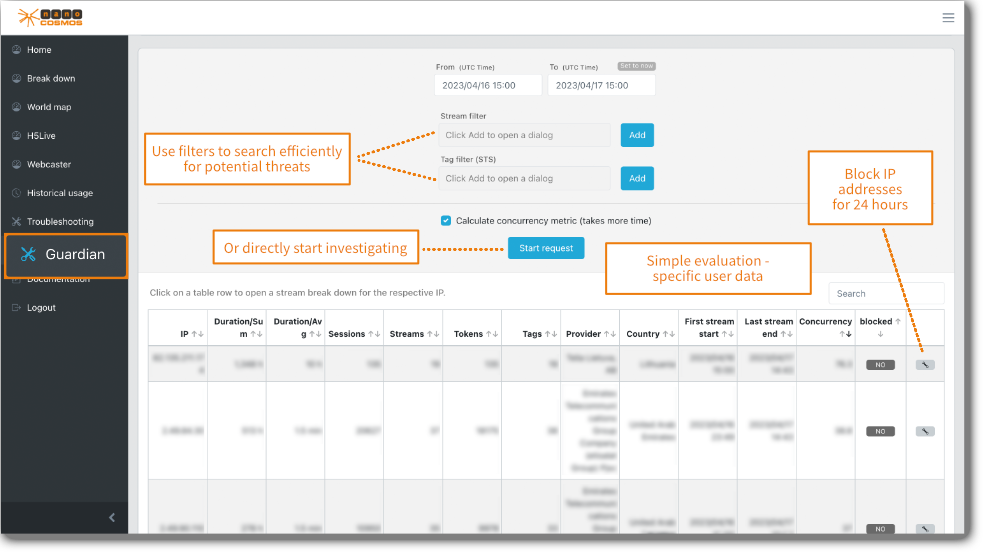 9. Enhanced Analytics for Stream Health Monitoring
Stay ahead of the curve with our improved analytics features. Quickly assess the health status of your streams, identify any issues, and optimize your workflow for top-tier performance. With real-time insights, you can ensure that your audience receives the best possible streaming experience. Still not using our analytics? Check out this video to see how easy it is to get started.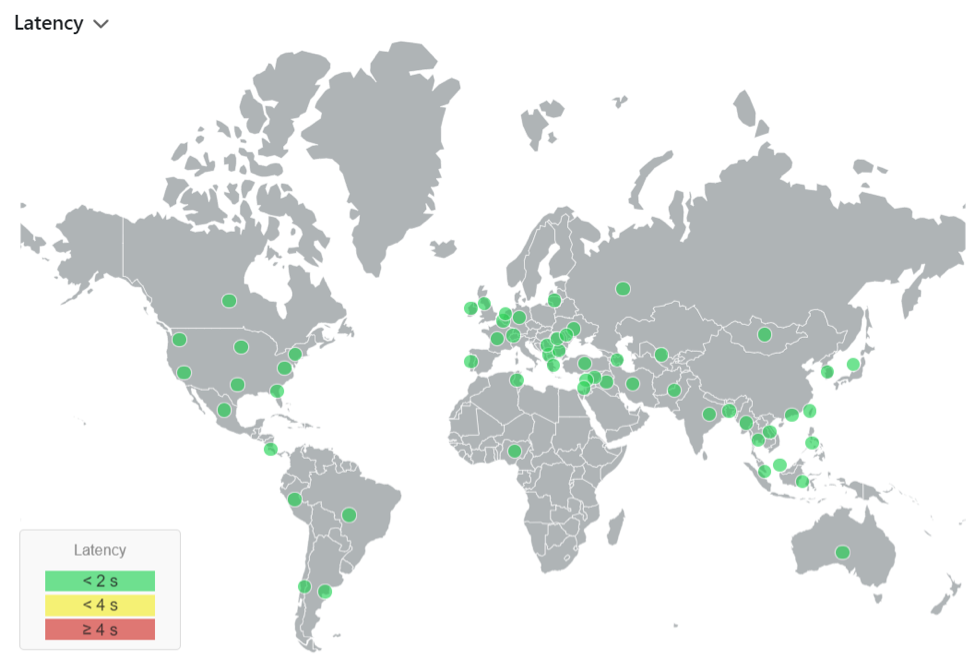 The future of interactive live streaming is here, and nanoStream Cloud 2023 is leading the way. With its enhanced features, improved infrastructure, and user-centric design, you're in control like never before. We can't wait for you to experience the next level of real-time video streaming excellence. Stay tuned for the official release and get ready to elevate your interactive streaming game!
UNLEASH THE POWER OF INTERACTIVE LIVE STREAMING WITH nanoStream Cloud 2023.

Please reach out to our team for further information or any questions: