Step into our time machine past as we reveal the key milestones of nanocosmos' journey in our brand-new series, #ThrowBackTime. 🕰️✨
In the pivotal year of 1999, a promissing encounter unfolded at the Cebit Show in Hannover, Germany. Founder Oliver Lietz crossed paths with Chris Strijbosch from Hauppage, a leading TV tech provider.
This instant connection between the two of them ignited a collaborative spark that would ultimately transform nanocosmos into a leading B2B real-time streaming provider. However, as this documentary episode will reveal, the path to their success was not without its share of challenges and chapters yet to be written. Join us as we delve into this remarkable journey of innovation and determination.

Key encounters and milestones of their partnership:
TV tech meets streaming innovator
1999, Founder Oliver Lietz met Chris Strijbosch from Hauppage at the Cebit Show. This meeting, occurring at just the right moment, introduced Hauppage to the innovative world of software-based recording in MPG1 and MPG2 formats.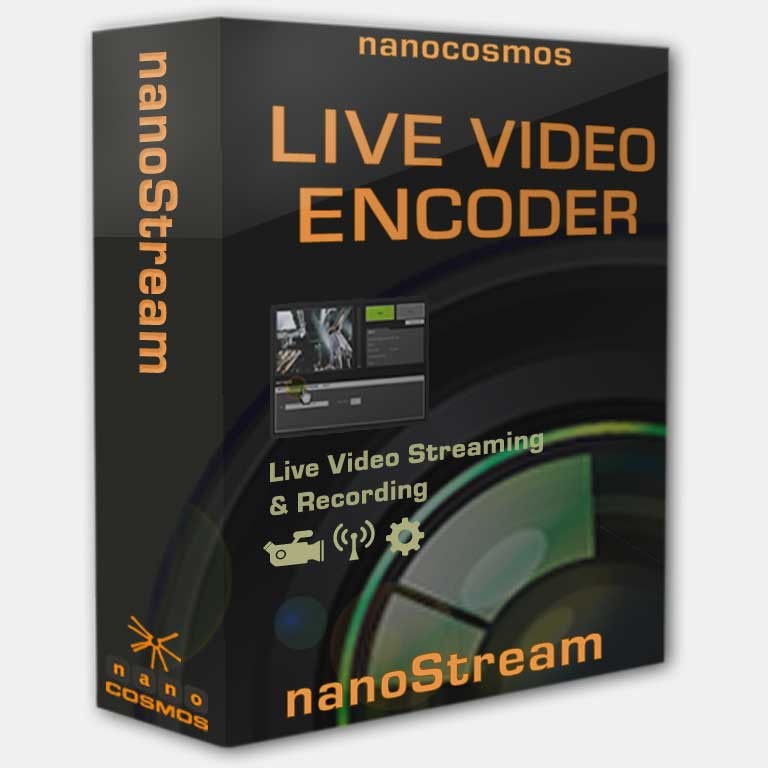 Capture in real-time
It was around 2008, that Oliver and Chris met again at Hannover Cebit. nanocosmos' team came to show live streaming from stereoscopic cameras. – a starting point for their future collaboration.
When innovation unfolds …
Flip charts, whiteboards and long meetings were to happen to develop a sustainable business proposition and to make sure innovation meets what the market needs.
B2B: making complex easy
As the two visionaries started working together a big change needed to happen. They decided to stop doing B2C business and switched to B2B.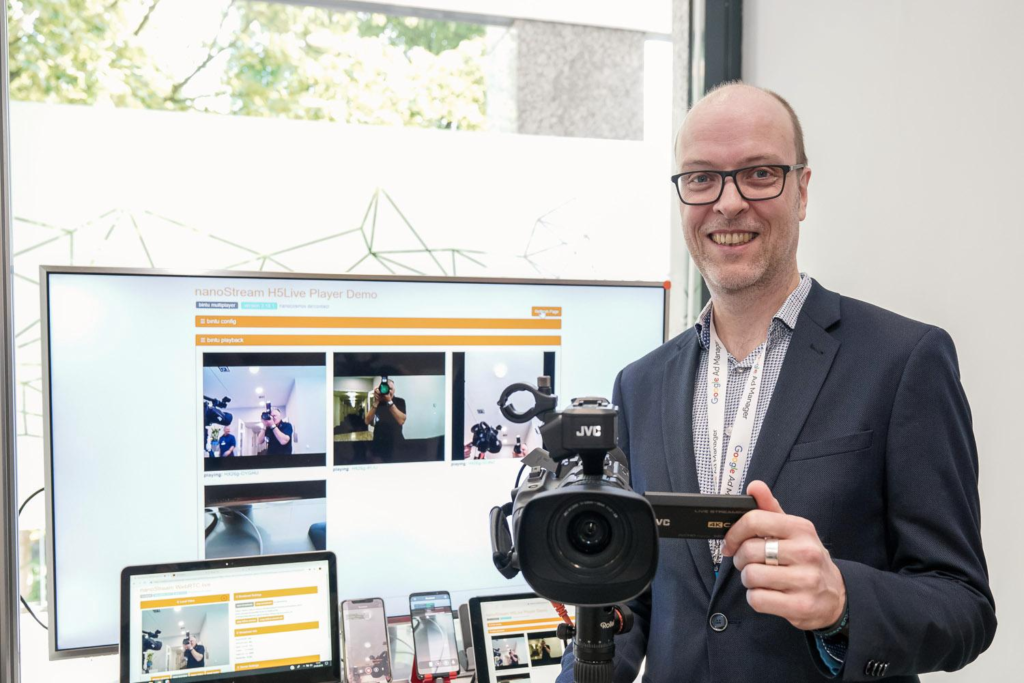 Ultra-low latency solution for all browsers, including iOS
At the international iGaming trade show ICE London around 2018, it became apparent: The effort was worth it – nanocosmos' sustainable approach paid off. The market needed an ultra-low latency live streaming solution that is browserbased and compatible with all devices, including iOS.
Today nanocosmos' flagship product nanoStream Cloud is an industry reference for reliable B2B interactive live streaming on any device. With pioneering advancements and milestones like ultra-low latency live streaming on any device and browser, with adaptive bitrate playback, stream protection and data driven live streaming, nanocosmos continues to hold its strong position in multiple market segments for interactive live streaming.
Learn more about our foundation in 1998: ThrowbackTime part 1
Check out our latest press release reflecting on industry shifts in the digital video industry.
nanoStream Cloud 2023 with new features – meet us at IBC and SBC in September 2023!