Oliver Lietz, CEO,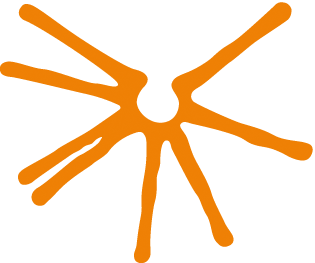 nanocosmos shares trends, challenges and opportunities in the iGaming industry at this quarter's virtual Meetup.
The Gaming Americas Q3 Meetup is designed to keep you up-to-date with the latest news in the American gambling industry.
Find the recorded version below!
USEFUL INFORMATION
---
Access the Recorded Session here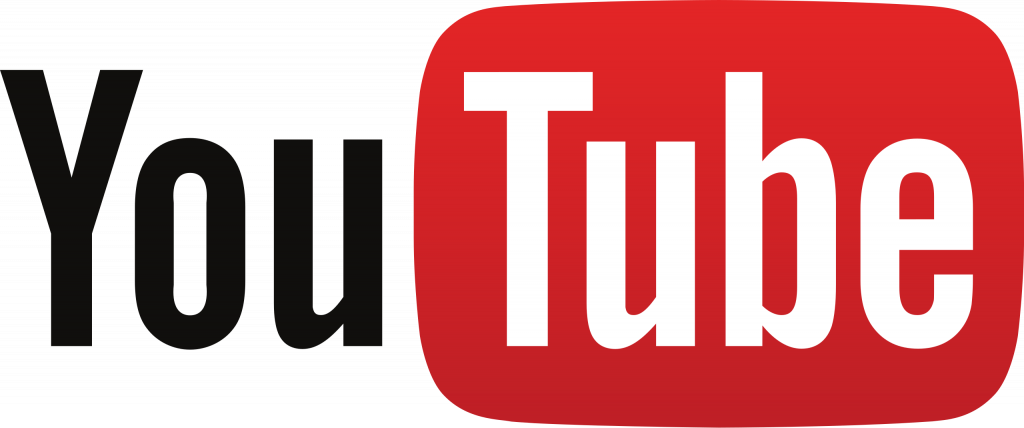 (Starting: 2:57:30, Duration: 30min)
Follow the event here 


Find future events sponsored by Hipther |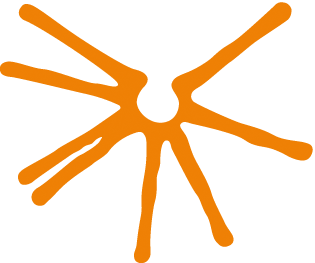 nanocosmos here 

Here is a brief recap of Oliver's presentation and Chat with
Zoltán Tűndik,

Co-founder at Hipther Agency from August 26's event:
---
Trends
Land based casinos want to connect with players that are active in the online space
Increasing numbers of platform providers with studios that are basically looking for a solution to bring their live games to the world
Audience engagement as a driving force across the board: not only in iGaming, but also in other areas e.g. webcasts, auctions, concerts, townhall meetings
Challenges
How to create the best possible user experience and avoid heavy tech stack?
The key feature that we are observing is: live interaction based on latency being not longer than one second / around one second.
The biggest challenge goes along with the approach to control live streaming which is very difficult.
Key Take Aways
It is really important to understand the whole use case for the achieved end to end control of the whole workflow: Key questions are what needs to be accomplished and how can the best user experience be delivered?
There are factors that one cannot control e.g. bad networks, hostile networks, but what you can do is adding business intelligence to improve your outreach e.g. collect metrics and analytics improve the outreach for your games with additional data
Clear understanding of monetization goals is required
Most Important Learnings
Use cases vary hence integrating and making live streaming easy to access is a priority
More and more applications are moving to the browser space and need to work on any device wherever you are.
Outlook
Growth and opportunities with opening legislations
Responsible gaming approach: making it work properly and benefit from growth
Retain customers by staying on top of innovation, keep the quality high and pricing competitive.
Stick to end to end control and rely on efficient and robust technology
Learn more about

nanoStream Cloud
---
Design Your Own Enterprise Web Conferencing System with nanoMeet
During the last year of COVID compliance, companies around the globe have had to move the majority of meetings and events to online spaces. The vast majority of tools available are utility applications that provide core communication protocols….
Read more
---
Ultra Low Latency in 2021 with nanocosmos by Robert Reinhardt
Near the end of 2020, I was approached by nanocosmos to review their current and forthcoming services around ultra low latency streaming. While I've looked at their offerings in the past, the opportunity to review their new beta Bintu dashboard was welcomed…
Read more
---