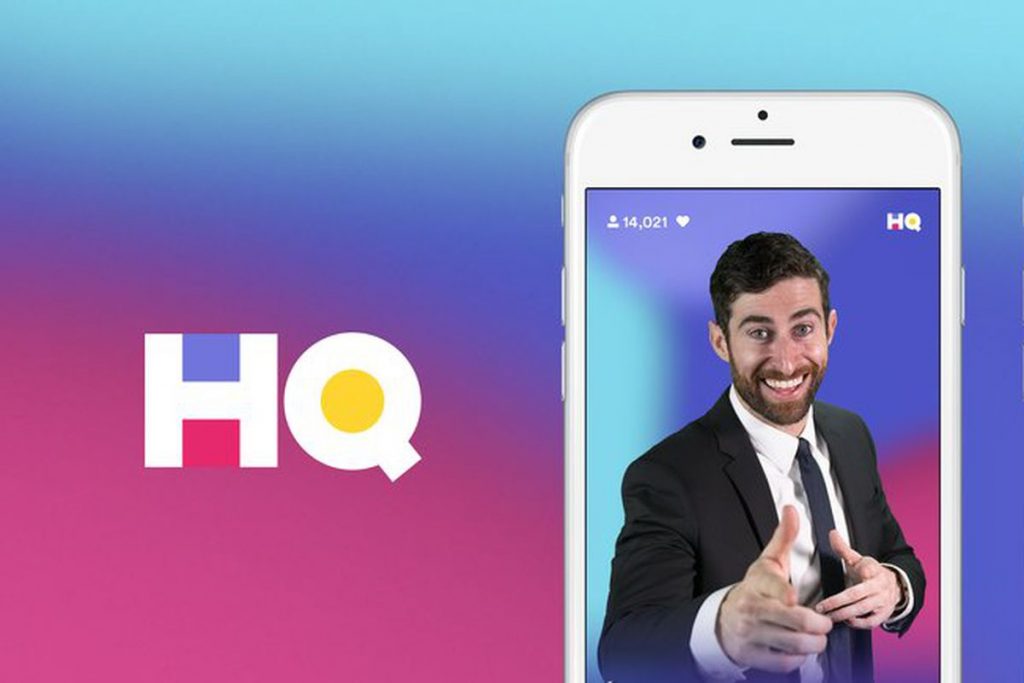 "Live video is getting interactive requiring bidirectional communication with low latency. Companies like nanocosmos are working on solutions" says Adrian Pennington from Streaming Media
Live Quiz Games such as HQ Trivia are growing quickly. As in other interactive use cases, ultra-low-latency live streaming plays an important role to create a successful application.
nanoStream Cloud with the integrated H5Live Player is winning the hearts of these businesses for a simple reason: it lets you go live around the world in 1 second using existing standards. nanoStream Cloud and H5Live Player are in full production worldwide and prepared to take live streams in ULL to large audiences.
"The industry is entrenched in its way of thinking about HLS, DASH and WebRTC," says Lietz. "We embrace these technologies and have added something unique to them to produce genuine ULL delivery. We've not reinvented the wheel with a new standard, we've enhanced existing ones."