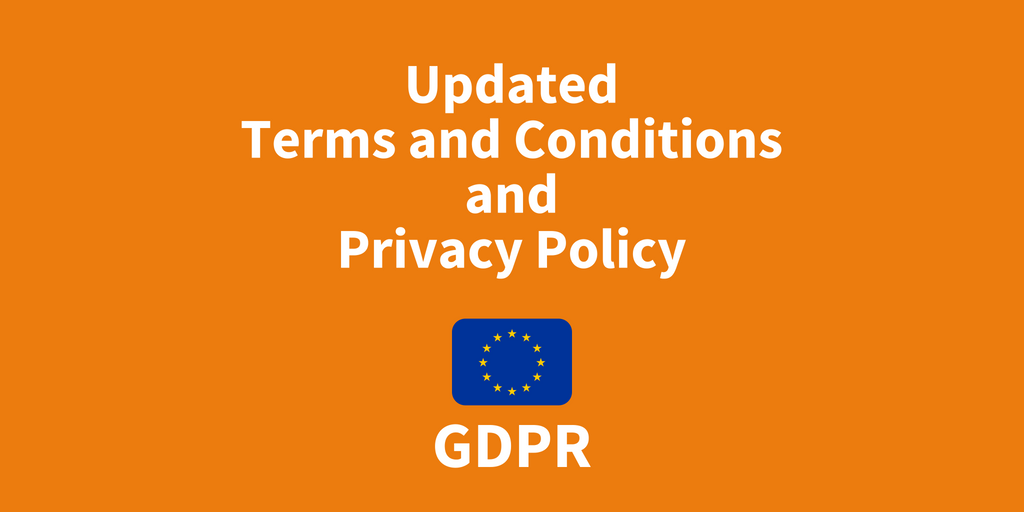 The new EU's General Data Protection Regulation (GDPR / DSGVO) has come into effect last week, on Friday May 25.
What has changed and what does it mean for us as partners?
Updated Terms and DPA Agreement:
We have updated our Terms and created the necessary DPA agreement. Please read our updated Terms and DPA agreement by clicking on the button below and submit your approval by clicking the accept box at the bottom of the webpage.
Read our Terms and DPA agreement
Updated Privacy Policy:
In order to comply with the Privacy Policy we have to check and update your contact information. We would like to ask you to click on the button below and fill our the necessary lines and then click on submit at the bottom of the page.
Your new rights under GDPR:
All nanocosmos customers can always ask us to check their information. If you want to request to view the information we have of you, or request any changes to the information or how we deal with it, please contact our customer care by emailing us.
Thanks for your ongoing support and trust in our partnership.