Virtual vs. In Person vs. Hybrid Events
Join a discussion with nanocosmos at Streaming Media CONNECT on Thursday, Feb 17 I 11:30am – 12:30pm
Trade shows and conferences are making a comeback, along with concerts, theater, and sporting events, but it's clear that they're not going to be the same as they were before COVID changed everything. And, no matter how many people attend in person, it's become clear that there will always be people who want to be there but can't or won't. So how can event producers create experiences that satisfy audiences both "in the room" and at home? When should you go fully virtual, and when does a hybrid approach make sense?
Oliver Lietz will share his expertise and latest insights about corporate requirements to run virtual events with interactive live streaming successfully.
---
Oliver Lietz
CEO,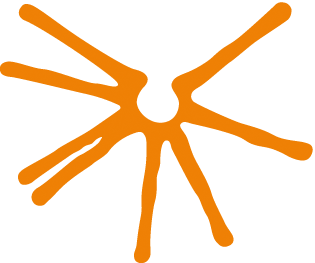 nanocosmos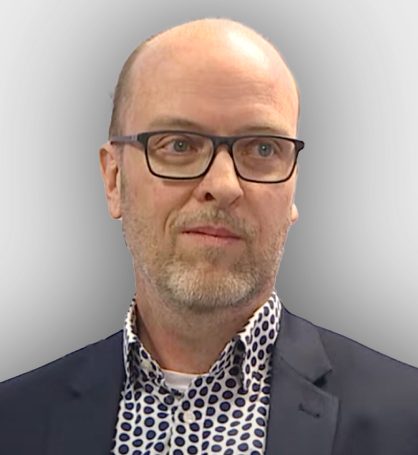 Bio: Oliver Lietz founded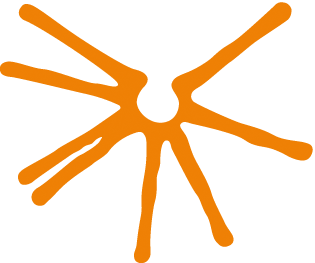 nanocosmos in 1998 with a strong background in video R&D for video/audio coding and streaming for the broadcast industry. Since then he has been focusing on developing solutions that integrate video technology into custom business applications like iGaming platforms.

nanocosmos, a Berlin based company, is a proud sponsor of the event. nanocosmos offers nanoStream Cloud, an integrated, white label, ultra-low-latency live streaming solution that covers key requirements for global live streaming applications with audience interaction. Instant live streaming at any scale, live playback on all browser platforms, and devices are made available to B2B partners and platform providers. nanoStream Cloud was awarded 2021 to be the best Corporate Video Platform by Streaming Media European Readers' Choice Award.
---