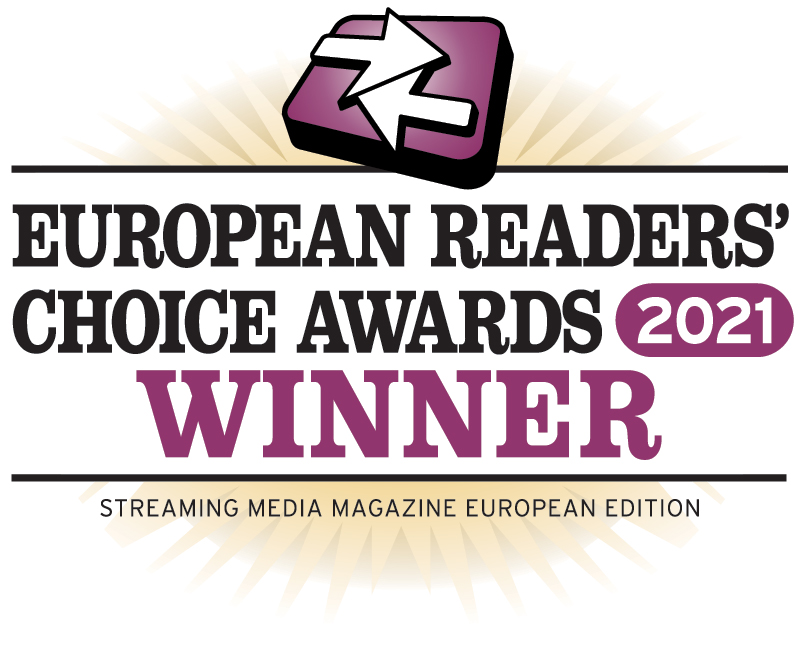 We won!
We are proud to announce that we won the Streaming Media European Readers' Choice Award 2021 with nanoStream Cloud as the BEST CORPORATE VIDEO PLATFORM.
The Streaming Media Readers' Choice Award gives end-users their say about the online video services and what they find most valuable. This is great news – every year, there are thousands of votes cast.
Best Corporate Video Platform
---
nanoStream Cloud is entirely focussed on corporation and commercial use and covers important features for businesses e.g. branding, security, analytics, GDPR compliance, integrated approach with 24/7 support. The reason why nanoStream Cloud stands out amongst other solutions as being unique and of cutting edge technology is not one reason, but rather all features and functions that are combined, optimized for commercial use. Delivering live streaming B2B and eventually B2C is a complex process that requires a solution that ties all ends together and makes them work for the client. nanoStream Cloud focusses on this approach: The client just needs to deliver the content and camera.  Here is a list of features that highlight nanoStream Cloud's benefits for commercial platform providers and corporations:
Around the world in 1 second: B2B ultra low latency live streaming to enable interaction with a large audience around the world.
nanoStream Cloud is light-weight, stable and robust – the best solution available for mobile devices including Safari on iPhone, and Android.
Security: Secure access to live streams is granted with token security and compatibility with corporate firewalls is granted e.g. access via Port 80/443
Corporate Branding: nanoStream Cloud is a white label product and can be entirely incorporated into the client's set-up. The corporate design can be applied to the player; this involves extensive customization of the user interface: controls, colours, poster /background image can be customized. In addition the Webcaster UI can be customized and the collaboration platform nanoMeet can be customized to create, host and broadcast video meetings and events using a corporate design
Global delivery network (CDN) and live transcoding ensure a platform can deliver worldwide – even to less connected areas.
The nanoStream Player with Adaptive Bitrate automatically adapts to the available bandwidth and chooses the best resolution and bitrate. The player can be branded according to the corporate design, secure play is granted and GDPR compliant.
Integrated Analytics: a tool to monitor and improve customer experience and quality of service, and respectively, grow business. It now covers access to an API directly allowing raw data to be used for internal processes on the client's side. This metrics API allows clients direct access to files e.g. Excel spreadsheets and source data the nanoStream Analytics dashboard is based on. Filters may be used to extract streaming traffic based on name, usage or time frames and data may be used to run internal queries or it may be integrated into further automatic data processing. For instance streaming traffic data can be used for accounting purposes e.g. to generate automatic invoices for end users.
nanoMeet as an add-on and tool to collaborate and share that as a stream with a large audience. Ideal for hybrid events and state of the art considering current dynamics and changes regarding remote work and hybrid events.
The integrated solution allows clients to address the key challenges while relying on end to end control – delivered by nanocosmos.
Easy to integrate into your existing workflow and to embed into your own web pages and access tokens can be used to grant individual and temporary access to prevent stream hijacking
GDPR compliant and support 24/7
The Streaming Media Reader's Choice Awards is an award that gives end-users their say about the online video services they find the most valuable. This is great news – every year, there are thousands of votes cast.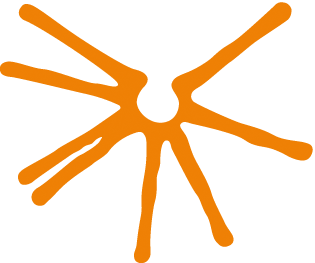 nanocosmos' flagship product nanoStream Cloud, a B2B ultra-low latency live streaming solution has been awarded under the following categories:
TOP 3: Best Live Streaming Platform / Service
---
nanoStream Cloud, ultra-low latency live streaming end-to-end solution covering Global Delivery Network, nanoStream H5Live Player with ABR, Live Transcoding, Flexible Live Encoding, Analytics and more.
Top 3. Best Video Player Solution / SDK
---
nanoStream Cloud's nanoStream H5Live Player to experience interactive ultra-low latency live streaming with Adaptive Bitrate Playback on any mobile and desktop browser  

What is nanoStream h5Live?

nanoStream H5Live is a unique live streaming distribution technology integrated into nanoStream Cloud and it's global ULL CDN. It enables interactive use cases with audience engagement, based on ultra-low latency values of 1 second at a global scale. This includes the unique H5Live Ultra-Low-Latency HLS (ULL-HLS) Format for Safari on iOS. 
"We are incredibly proud that nanoStream Cloud won the award, but also that the product has been shortlisted in two other categories. For us this is a recognition of major milestones achieved. In 2020/2021 nanoStream Cloud has been enhanced by extended Analytics, Live Transcoding, and Adaptive Bitrate Playback as well as nanoMeet to offer a collaboration platform and reach large audiences remotely. This broadens the range of use cases and we are excited that new areas of interactive live streaming applications work with our solution e.g. public sector, corporate communications and those in the arts", says Oliver Lietz, CEO,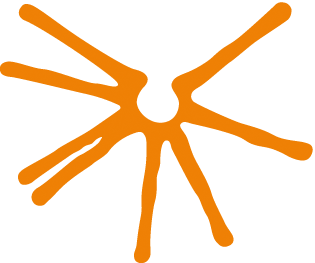 nanocosmos.
---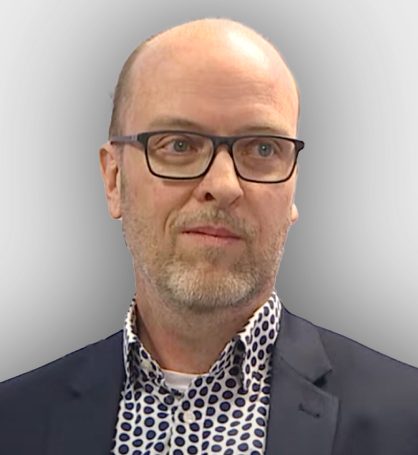 Bio: Oliver Lietz founded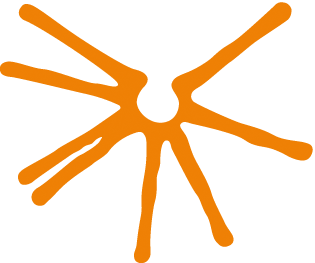 nanocosmos in 1998 with a strong background in video R&D for video/audio coding and streaming for the broadcast industry. Since then he has been focusing on developing solutions that integrate video technology into custom business applications.  
---