Join us for the panel discussion
about

audience engagement

!
August 24, 2021: 11:30 AM – 12:30 PM ET
There's no one-size-fits-all answer to that question; it all depends on your content and your audience.
For delivering live video, latency is the ultimate topic if you aim to engage your audience.
This panel will discuss and debate best practices as well as the various technologies available to help you meet your latency targets.
The panel will cover latency requirements and technologies' ins & outs on how realtime live streaming can boost interaction – be it for webinars, townhall meetings, seminars, cultural events, auctions or online games.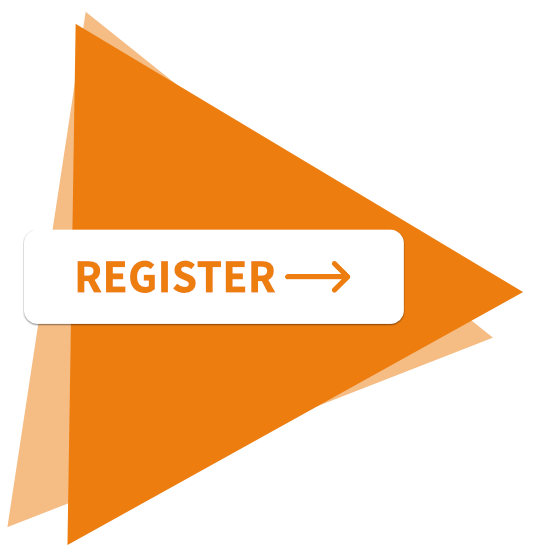 Panellists and streaming experts will go into the depths of latency discussions comparing requirements:
---
Oliver Lietz
CEO,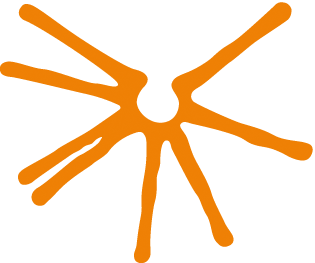 nanocosmos
Krystal Mejia
Senior Software Engineer, Video Technology Group,

Robert Reinhardt
CTO, video|Rx
---
Watch the recorded session on

YouTube

.

Learn more about

nanoStream Cloud
Design Your Own Enterprise Web Conferencing System with nanoMeet
During the last year of COVID compliance, companies around the globe have had to move the majority of meetings and events to online spaces. The vast majority of tools available are utility applications that provide core communication protocols….
Read more
Ultra Low Latency in 2021 with nanocosmos by Robert Reinhardt
Near the end of 2020, I was approached by nanocosmos to review their current and forthcoming services around ultra low latency streaming. While I've looked at their offerings in the past, the opportunity to review their new beta Bintu dashboard was welcomed…
Read more
---