Oliver Lietz: "The Key to Live Streaming Platform Success in Germany Is Ultra-Low Latency"
Oliver Lietz founded nanocosmos in 1998 with a strong background in video R&D for video/audio coding and streaming for the broadcast industry. Since then he has been focusing on developing solutions that integrate video technology into custom business applications. This includes innovation of new technologies like H5Live for low latency live streaming, now part of nanoStream Cloud. His approach has always been building up trustful long-term customer relations. Oliver studied Electrical Engineering at Technische Universität Berlin and has founded other companies and helped startups getting their streaming applications successfully deployed.
Streaming Media: Tell us a little about the background of your company.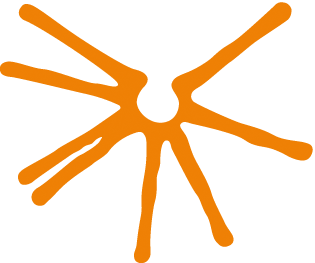 Oliver Lietz: nanocosmos started 1998 in Berlin as a software engineering company and technology partner in the video and broadcast industry with licensing for global B2B customers. We are now a leading provider of an integrated, white label, ultra-low latency live streaming solution for platform operators and commercial providers. With our live streaming platform nanoStream Cloud you can literally go 'around the world in 1 second' because of the unique ultra-low live streaming protocol and player.
nanoStream Cloud enables audience participation and interaction. It is an end-to-end solution that delivers a unique combination of software, global CDN services, unique delivery protocol and live player (nanoPlayer) including ABR and Live Stream Analytics.
Streaming Media: What are your current markets and use cases?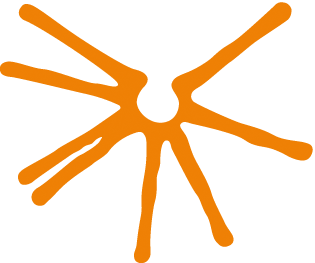 Lietz: Our B2B customers integrate live streaming into their business applications to run on any web browser. All use cases focus on interaction and bringing people together. Typical interactive scenarios that require ultra-low latency solutions are webcasts, iGaming, auctioning, and betting. Due to the pandemic, new opportunities have evolved, especially for live events and town hall meetings.Corporations can now use nanoStream Cloud for interactive presentations with large audiences that require feedback like Q&A, voting and polling. For example, the global logistics corporation DHL uses nanoStream Cloud to host interactive C-level town hall meetings shared with employees worldwide. Everyone is encouraged to ask questions and give feedback to the presenters.
Deutsche Bahn, the German railway corporation, used our solution to engage local citizens with development projects in a timely fashion, complying with legal regulations despite the pandemic lockdown.
Another interesting use case is live music and theatre. A music event company that we are working with is hosting interactive live concerts where viewers can discuss and cheer, or request their favourite songs and donate money. Some of our customers rely on the highest quality studio-grade video input like Full HD High Profile video which they use with professional live encoder soft- or hardware; others just use browser based webcasting applications to seamlessly integrate into their web apps. With our new product nanoMeet, integrated with nanoStream Cloud, you can now integrate a virtual meeting scenario to share with large audiences.
Streaming Media: What new developments can you tell us about?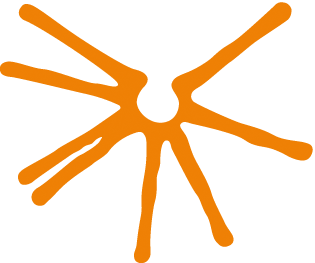 Lietz: During the last couple of months we have been working closely with our clients and have introduced new features and products as a result: we fully introduced Adaptive Bitrate playback for ultralow latency live streaming, including live transcoding, keeping the latency values in the 1-second range. A new cloud dashboard provides a user-friendly way to administer streams in nanoStream Cloud and to share them in an easy way. Our new nanoStream Analytics platform helps keeping the audio/video quality high even in remote regions and get full insight into the QoS/QOE with added business intelligence to improve the streaming workflows.
The recent major addition is nanoMeet, a browser-based video conferencing and collaboration platform which integrates with nanoStream Cloud for seamless interactive live streaming. This is ideal for businesses and anyone looking to address large numbers of people. Where video conferencing meets ULL live streaming – you can think of it as a result of this synergy.
Streaming Media: 2021 is a different world. What has changed?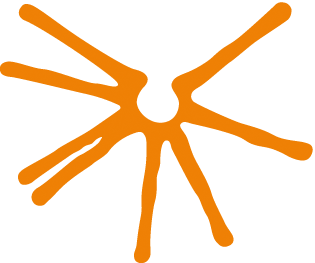 Lietz: The world has totally changed. Hybrid applications which enable both remote and physical presence will continue to be important for connection and interaction. The video and broadcast industry is challenged with providing solutions and making content available for these use cases. Monetised use cases for real-time interaction will be important, as will 'hybrid' events because – when done right – they offer key benefits over traditional platforms. Scalable technology with instant access creates less financial and environmental costs, and connecting and interacting with anyone in almost real time thanks to low-latency live streaming enables a lot of new opportunities and solutions for networking across the globe.We will continue to provide integrated B2B solutions and our expertise to enable audience interaction and increase engagement with their target groups, all based on easy browser-based access on any device with a great user experience. This is only possible with the complete solution, end-to-end control, and unique technology for ULL live streaming.
---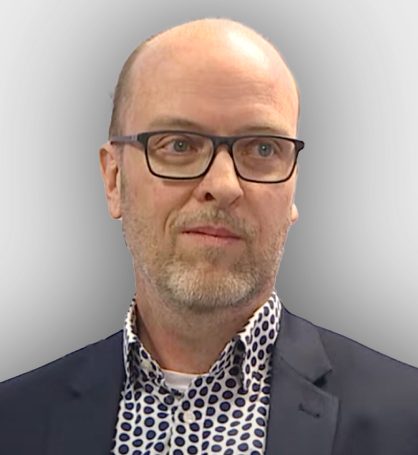 Bio: Oliver Lietz founded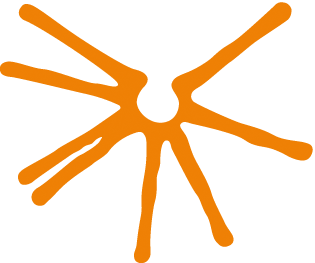 nanocosmos in 1998 with a strong background in video R&D for video/audio coding and streaming for the broadcast industry. Since then he has been focusing on developing solutions that integrate video technology into custom business applications.
---
Please reach out to the nanocosmos team for further information or any questions: