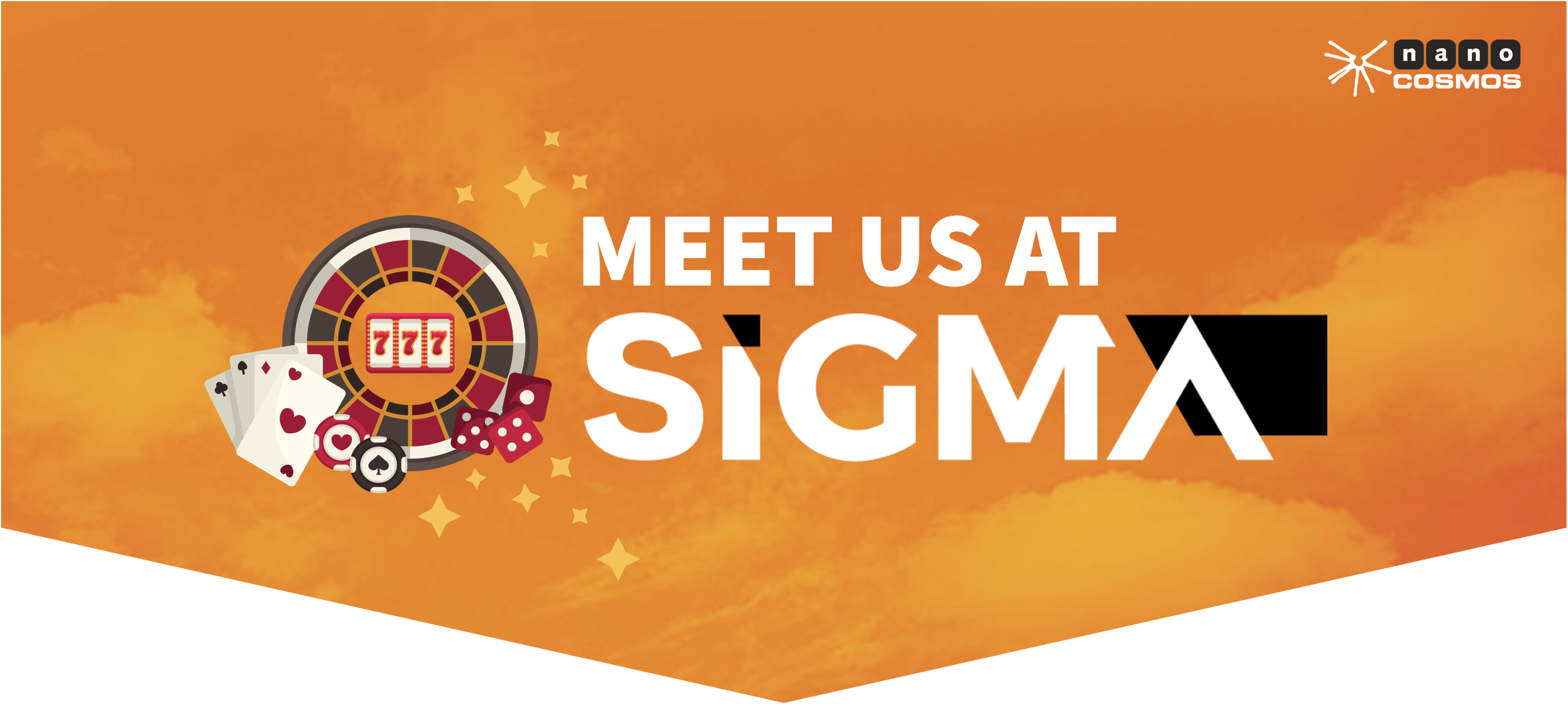 Go live around the world in one second and visit us at the
Virtual Roadshow for iCasinos & iGaming Platforms!
We will be presenting nanoStream Cloud, the preferred live streaming solution
for iGaming and betting platforms.
July 7, 10:00am – 12:00pm CEST
Registration is free!
Join us to receive Insight knowledge for iGaming platforms
covering key points for success: #CLOUD #ENDTOEND #CONNECTIVITY and more.
AT OUR BOOTH We will be presenting a demo of our player with Adaptive Bitrate Playback.
Your way to ensure the best live streaming experience for your clients.
---
Please reach out to our team for further information or any questions: