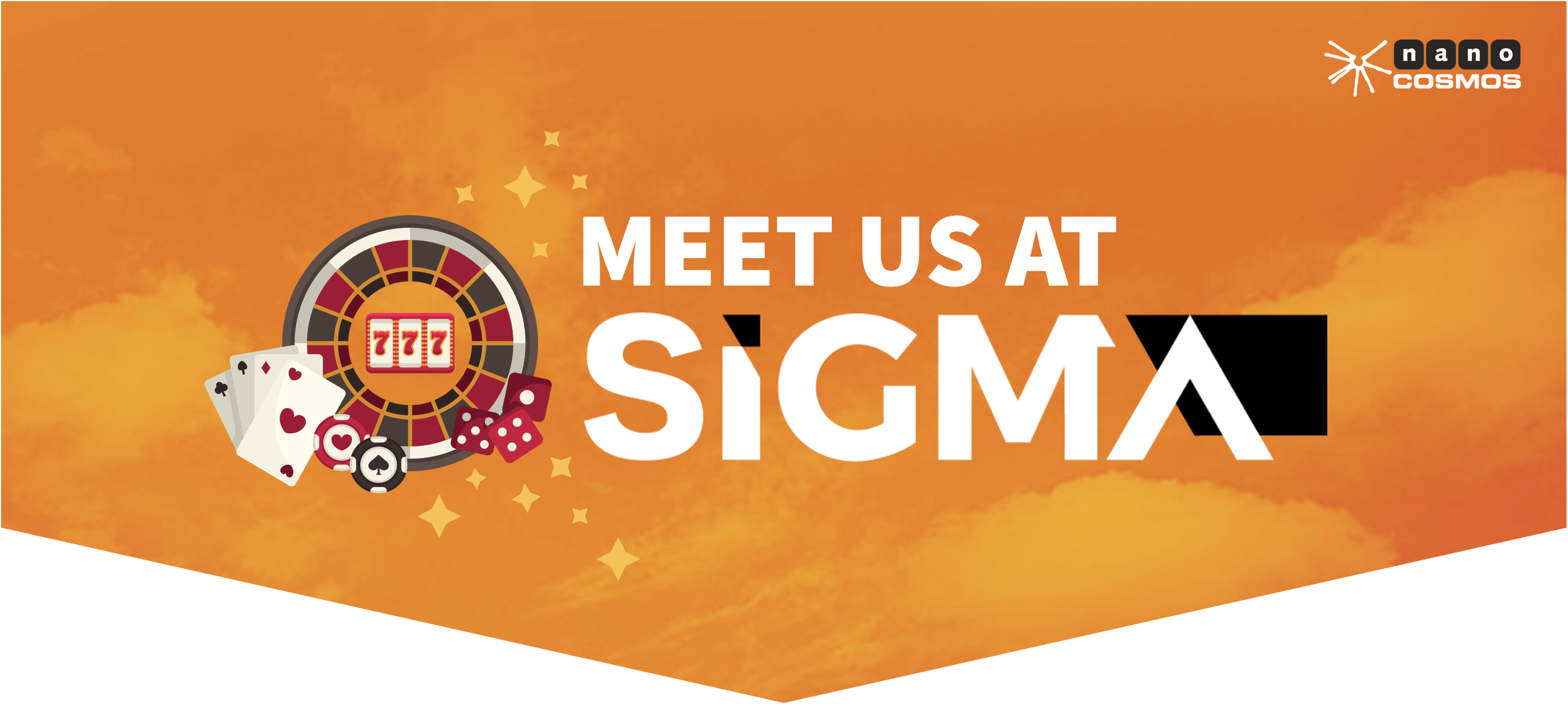 The virtual roadshow for iCasinos and iGaming platforms
Visit us at Sigma Roadshow Las Vegas,
April 7, 10.00am to 12:30 PST / 19.00 to 21:30 CET.
Registration is free!
We will be presenting a demo of our player with Adaptive Bitrate Playback. Your way to ensure the best live streaming experience for your clients.
---
Please reach out to our team for further informations or any questions: