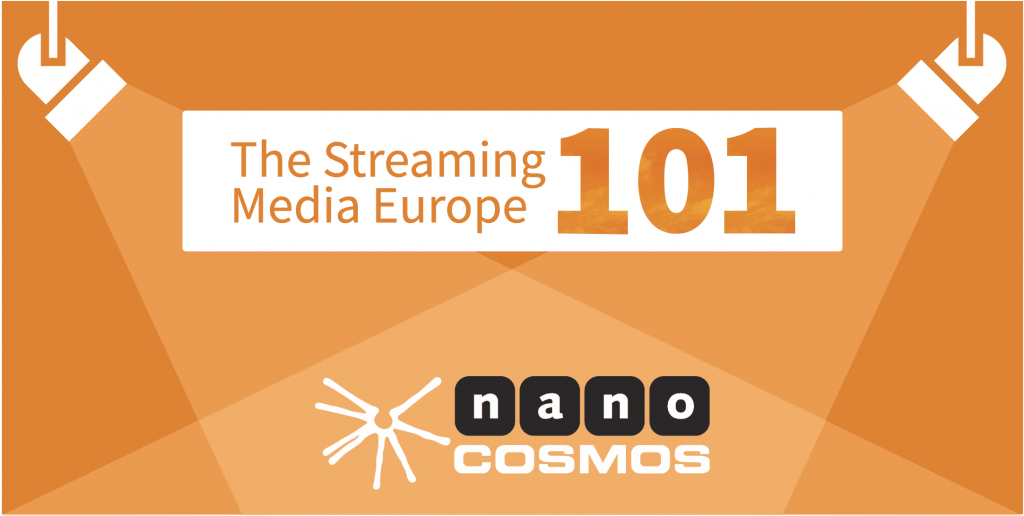 We are proud to announce that nanocosmos has been selected for Streaming Media's list and annual spotlight on the most interesting, important, and influential companies in the online video space.
This highlights the success of our product nanoStream Cloud in 2020, a year Adaptive Bitrate Playback, Live Transcoding and Analytics were added to the solution. With these additional features nanoStream Cloud enables platform providers and content owners to offer quality streaming experience and to improve audience engagement with ultra-low latency live streaming. This also marks important plans that we have for 2021: nanoStream Cloud will be extended to offer a new live streaming service which will be particularly important for the sector of event streaming, online education as well as webcasting and beyond.
Stay tuned for exciting news about interactive live streaming and feel free to contact us to be one of the first to know!