8 – 11 APRIL 2019 – CONVENTION CENTER, LAS VEGAS, USA
Meet nanocosmos at NAB Show 2019 on April 8-11. Stop by our booth SU8722 to learn how nanocosmos enables ultra-low latency live streaming with nanoStream Cloud & H5Live Player for interactive use cases like Webcasts, iGaming, eSports, Live Auctions and many more. At NAB you will be able to have live demos and discover innovative features:
nanoStream Cloud is a powerful live streaming cloud and ULL CDN with servers worldwide. With the integrated H5Live Player, it delivers ultra-low latency live streams on any device and HTML5 browser, including Safari on iOS.
nanoStream Live Encoders features nanocosmos' tools for an end-to-end workflow. nanoStream Apps and SDKs are available for mobile and desktop, and nanoStream WebRTC.live for completely browser-based workflows.
nanoStream Cloud Analytics and H5Live Metrics are NEW offerings available on request for customers looking for better workflow insights and improved QoS.
Sessions/Presentations with nanocosmos
Monday, April 8 —11:20 – 11:40 — Connected Media IP Presentation Theater
Ultra-low latency live streaming with nanoStream Cloud & H5Live Player
Interactive live streaming requires ultra-low-latency live playback on any device for true audience engagement. In this presentation Oliver Lietz will talk about the biggest challenges of new interactive use cases and how nanoStream Cloud with the unique integrated nanoStream H5Live Player helps businesses worldwide to take their interactive live streams around the world in one second.
Tuesday, April 9 — 14:00 – 14:40 — Connected Media IP Presentation Theater
CDNs, Cloud Playout and Edge Caching Innovations to Improve Content Distribution Strategies
Audiences across the globe are developing voracious appetites for content, especially video-on-demand which, unlike traditional broadcast TV, requires substantial IP bandwidth and a more complex distribution infrastructure. As traditional pay-TV operators start to compete on both price and content depth against new OTT rivals, exploring new and efficient ways to cost effectively deliver content is key to success for both camps. Our expert CM|IP Panel will examine the current market, look at what trends are emerging from the consumer side and discuss the strength and weaknesses of legacy and emerging technologies. It will also look at what the future holds in terms of advanced content distribution strategies.
Submit the form below to arrange a meeting at the NAB Show with one of our ultra-low-latency live streaming experts, and learn how to make your use case more interactive!
$50 Visitors Pass Available! Contact us.
nanoStream Cloud & H5Live Player are nominees at the NAB Product Awards category Streaming B2B. Keep up with our social media channels to know more!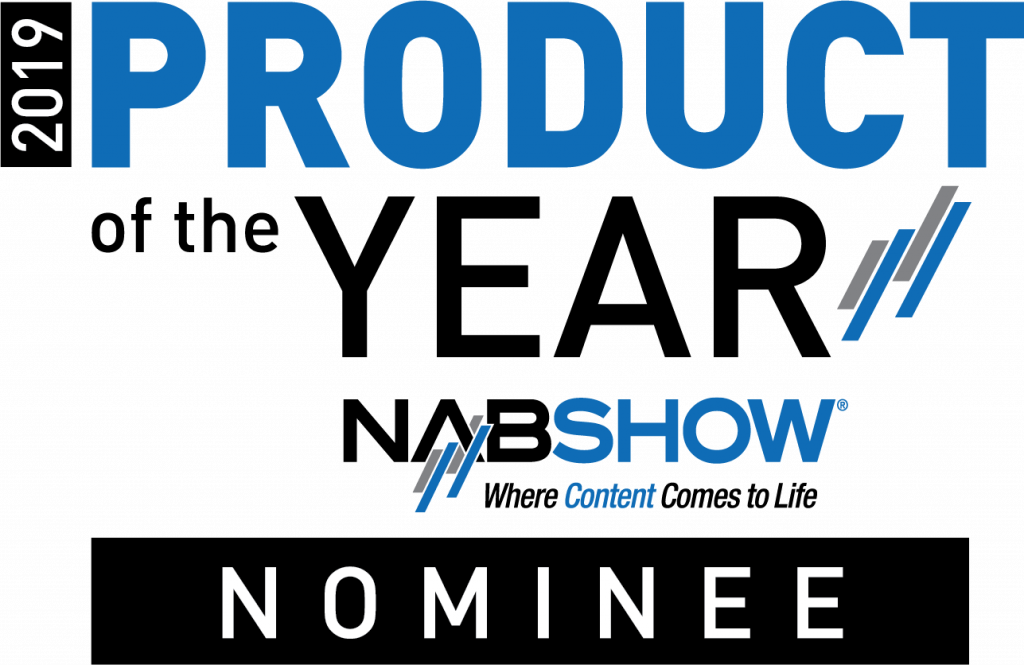 Interested on a complete plugin-free live streaming workflow? Read more and try nanoStream WebRTC.live in combination with nanoStream Cloud & H5Live Player.
Looking for more information about our technology? Check this article.