zender.tv:

"From all the ultra low latency providers we found only nanocosmos with it's H5Live solution to stream on all browsers and devices including Mobile Safari! nanocosmos is already in full operation"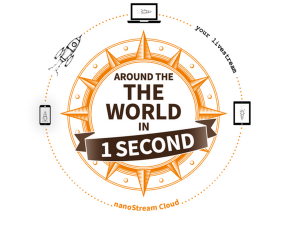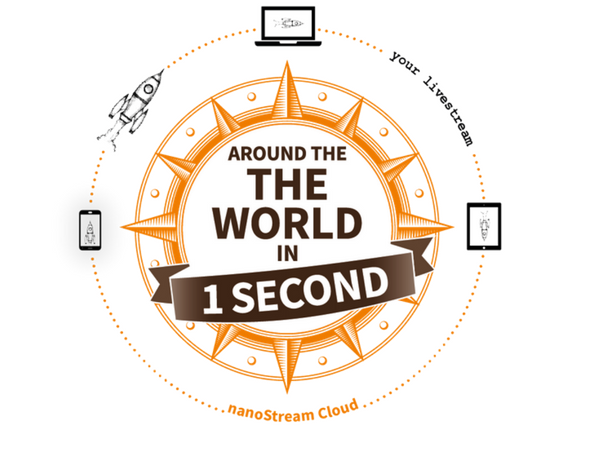 nanoStream H5Live, part of nanoStream Cloud, has been operating for years, and it has been winning the hearts of many businesses worldwide. Check the review made by Zender.tv about the current state of ultra-low-latency video streaming , and learn more why H5Live takes you live around the world in 1 second!
See what Zender has to say about ultra-low-latency!
Download Streaming Media Low Latency Superguide
More info about nanoStream H5Live