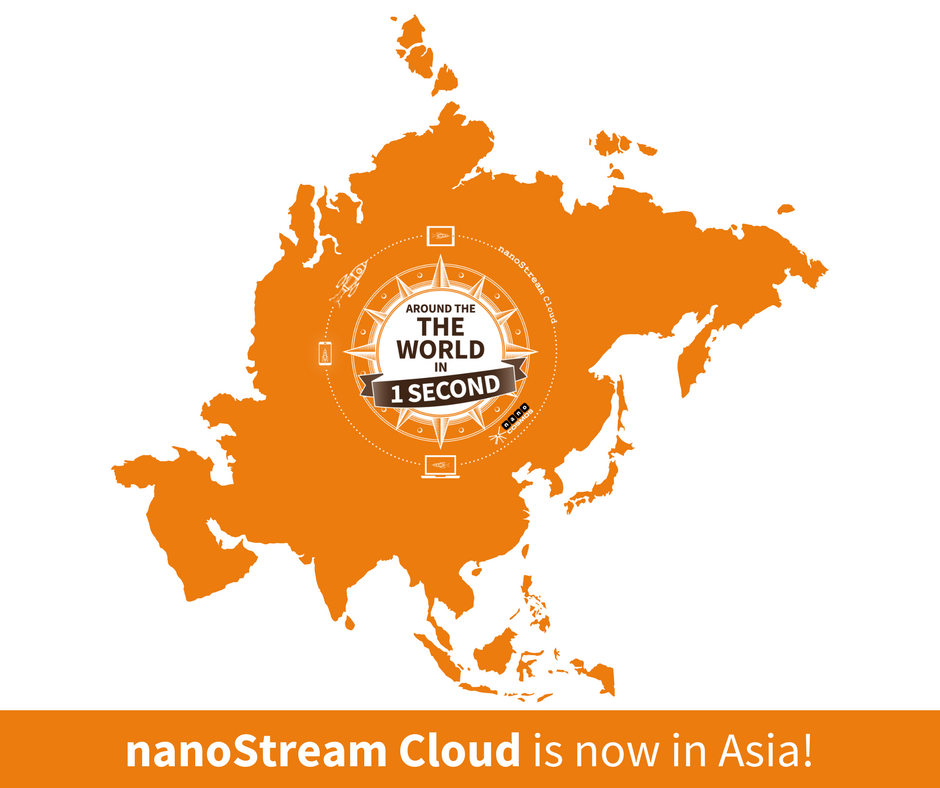 nanoStream Cloud including the unique nanoStream H5Live Player is definitely a must-have when you are looking for interactive, ultra-low latency experience for your desktop and mobile viewers.  It wouldn't take time until the end-to-end cloud-based solution landed in Asia and now it is official: nanoStream Cloud is available in the Asian continent for local businesses and specific custom configurations.  
There are numerous use cases – iGaming, online auctions, security monitoring and webcasting – and the feedbacks have been great! What are you waiting to join the ultra-low latency live streaming revolution with nanoStream Cloud?
Rock your live streams now, on all HTML5 browsers and any device incl. Safari on iOS.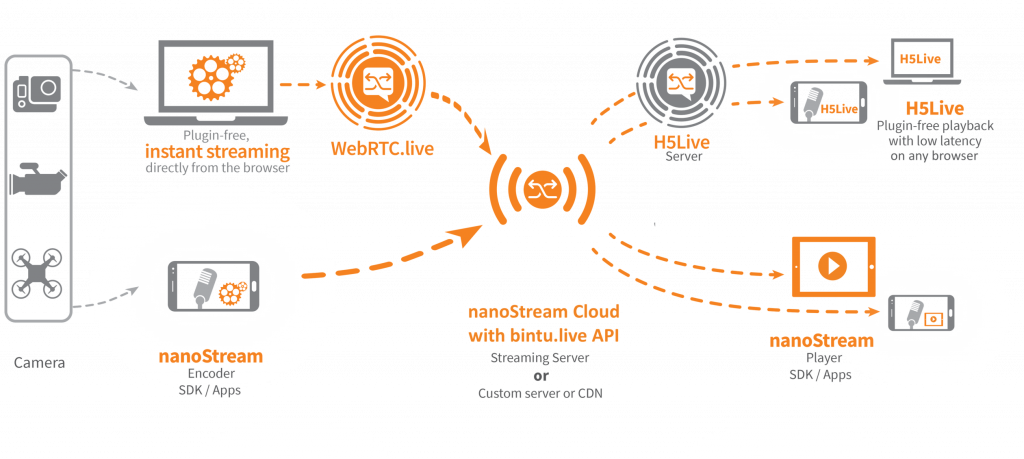 Contact us for details and learn more about how you can go live in Asia.