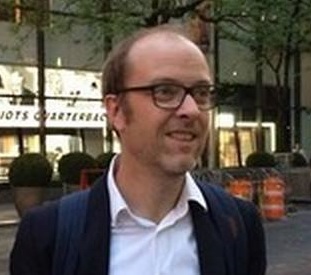 Dipl.-Ing. Oliver Lietz
CEO, nanocosmos gmbh. Consulting/Teaching/Research/Development of Audio/Video Software Projects.
nanocosmos gmbh
nanoStream Cloud - Interactive Live Video Streaming
Teaching / Research
I occasionally co-work on research projects with nanocosmos in collaboration with R/D institutions and universities, and sometimes hold lectures and seminars at Beuth University.
If you are interested to co-work on projects, exams or just are looking for a job, please reach out.
Possible areas of interest: live streaming, video communication, interactive/realtime collaboration, 360/VR/AR
Live Streaming at Beuth University for Applied Sciences
For education and research, there is access to the live streaming platform nanoStream Cloud.
The Beuth Webcaster is a demo application to show how it works.
Please contact me for further info or an access account.
Other Projects at Beuth University
Infos at Beuth-Media.de
Contact
lietz at nanocosmos.de