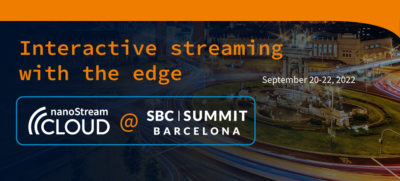 SBC SUMMIT BARCELONA 2022 – THE GLOBAL BETTING & iGAMING SHOW 
---
20 – 22 SEPTEMBER 2022 | FIRA BARCELONA MONTJUÏC |  #M22
Live casino – IGAMING INNOVATION
---
21 SEPTEMBER 2022 | 16:20 CEST Panel Discussion
Amongst numerous releases and several big brands there's an increasing competition in live casino. With tech advances continuously opening the doors for innovation, how are operators evolving when replicating land-based casinos while providing players with an authentic experience.
nanocosmos' CEO Oliver Lietz will share his 360 degree view on how to engage audiences with interactive live streaming and tackle technical and business challenges to deliver high quality of service and experience with a comprehensive live streaming platform.
SpEAKERS

---
Christine Lewis
CEO, Bombay Group
Christiano Blanco
CPO, Come On
Oliver Lietz
CEO,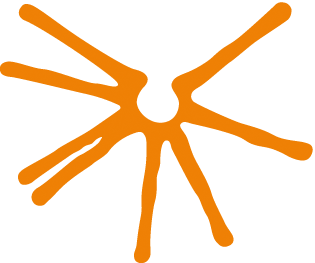 nanocosmos
Kevin Kilminster
 Head of Live Casino Innovation, Playtech
NANOCOSMOS PRESENTS NANOSTREAM CLOUD
---
nanocosmos is excited to showcase the new generation of nanoStream Cloud with newly added features for interactive live streaming at
SBC Summit Barcelona with a focus on the product's Quality of Service and Quality of Experience to empower platform operators to deliver state of the art streaming experiences for their customers.
ADDITIONAL INFORMATION
---
nanocosmos offers nanoStream Cloud, the preferred choice for many interactive use cases when it comes to ultra-low latency live streaming. We invite you to read the linked articles below if you would like to dive a bit deeper into the topic of interactive live streaming.
Press release sbc north america
nanocosmos presents interactive livestreaming platform with updates for improved QoS & QoE
Read more 
Interaktiv Live streaming

Robert Reinhardt, internationally regarded as an expert on multimedia application development and online video, particularly in live streaming, published his review of nanocosmos' current and forthcoming services: 
Read more