We are excited to announce our partnership with 

and their upcoming virtual events.
They cover a wide range of topics without losing the focus on geographical areas. Essential takeaways and fun to watch guaranteed with TEDx speaker Zoltán Tűndik, Co-founder

(Media & Events).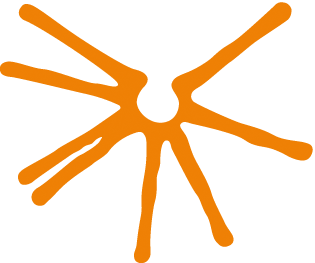 nanocosmos is contributing 20 years of knowledge from the video industry and expertise about live streaming for online games.
SPEAKERS
---
Oliver Lietz
CEO,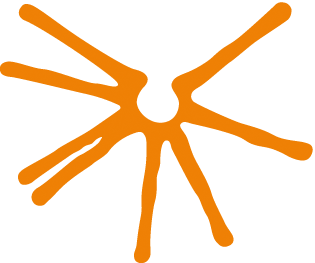 nanocosmos
Zoltán Tűndik
Co-founder

(Media & Events),

Speaker
Aug 25-26, 2021
Sep 9, 2021

NOV 8-12, 2021


Gathered panel discussions brought the industry up to speed with the latest news in the American gambling industry.




Register

here

to take part at this quarterly virtual meetup to learn the latest about the European gambling industry. Focus on countries in the EEA region and also on the CIS countries.

Register

here

for Hipther's annual 4-day conference that will wrap up 2021 tech and gambling news initiatives looking at various regional areas.

FREE
FREE
FREE

Oliver Lietz, CEO, nanocosmos shared trends, challenges and opportunities in the iGaming industry at this quarter's virtual Meetup.

Find the recorded version and key takeaways here.

12:30 PM – 1:30 PM (CEST). Oliver Lietz,

CEO

, nanocosmos

shared his point of view regarding technical requirements to live stream online games successfully to allow real time interaction.


Find the recorded version and key takeaways here.

November 8 – 3:45 PM – 4:15 PM (CET) Tech Conference Americas – How Interactive Live Streaming is Driving Aucience Engagement? Oliver Lietz, CEO

November 11 – 12:00 PM – 12:45 PM (CEST) Live casinos in the European continent: where are we at? Chris Strijbosch, VP Business Development

Gaming Americas

News

European Gaming

News

Hipther News Outlets
nanocosmos offers nanoStream Cloud, an integrated, white label, ultra-low-latency live streaming solution that covers key requirements for global live streaming applications with audience interaction. Instant live streaming at any scale, live playback on all browser platforms, and devices are made available to B2B partners and platform providers.
nanoStream Cloud was awarded 2021 to be the best Corporate Video Platform by Streaming Media European Readers' Choice Award. It is a preferred live streaming solution for iGaming and betting platforms and live casinos covering the key requirements of demanding times to expand global reach and improve business performance.
---