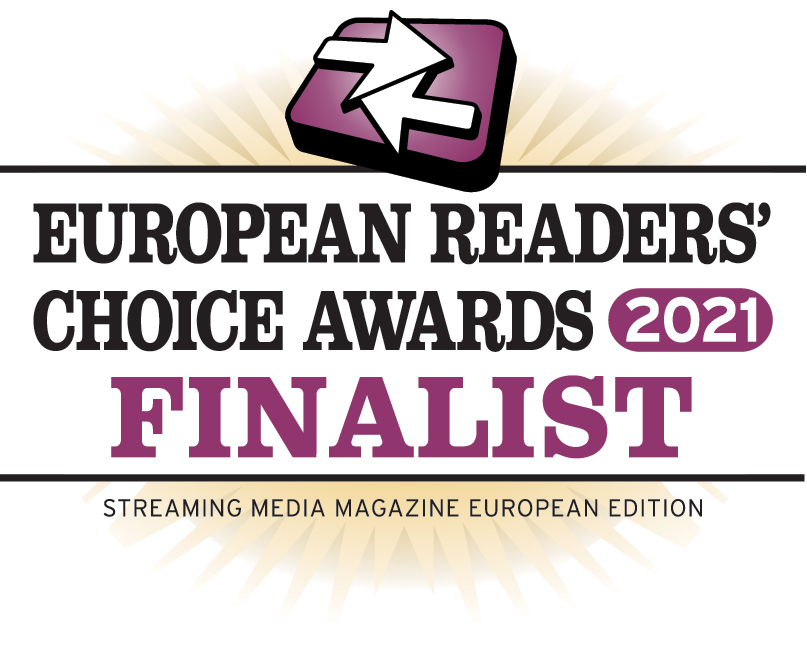 We are top!
We are proud to announce that we have been awarded to be one of the best live streaming services with the outstanding performance of nanoStream Cloud!
The Streaming Media Reader's Choice Awards is an award that gives end-users their say about the online video services they find the most valuable. This is great news – every year, there are thousands of votes cast.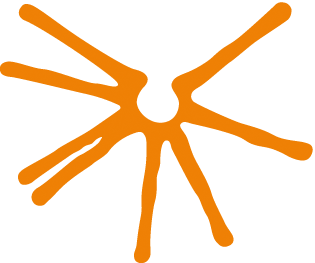 nanocosmos' flagship product nanoStream Cloud, a B2B ultra-low latency live streaming solution
has been awarded under the following categories:
1. Best Live Streaming Platform / Service
---
nanoStream Cloud, ultra-low latency live streaming end-to-end solution covering Global Delivery Network, nanoStream H5Live Player with ABR, Live Transcoding, Flexible Live Encoding, Analytics and more.
2. Best Corporate Video Platform 
---
nanoStream Cloud covering important features for businesses e.g. branding, security, analytics, GDPR compliance, integrated approach with 24/7 support, and more.
3. Best Video Player Solution / SDK
---
nanoStream Cloud's nanoStream H5Live Player to experience interactive ultra-low latency live streaming with Adaptive Bitrate Playback on any mobile and desktop browser
"We are incredibly proud that nanoStream Cloud has been shortlisted in three categories. For us this is a recognition of major milestones achieved. In 2020/2021 nanoStream Cloud has been enhanced by extended Analytics, Live Transcoding, and Adaptive Bitrate Playback as well as nanoMeet to offer a collaboration platform and reach large audiences remotely. This broadens the range of use cases and we are excited that new areas of interactive live streaming applications work with our solution e.g. public sector, corporate communications and those in the arts",
says Oliver Lietz, CEO,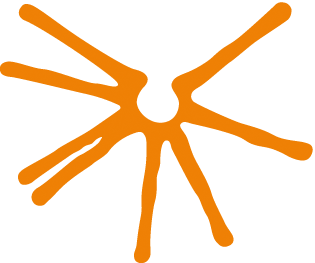 nanocosmos.
---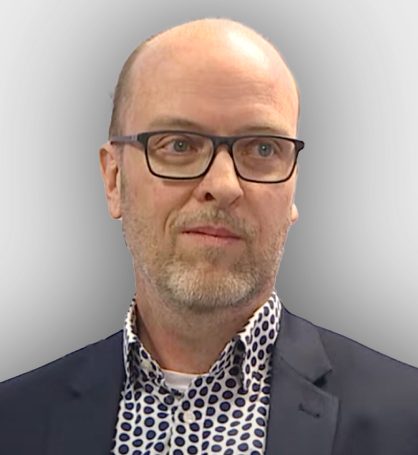 Bio: Oliver Lietz founded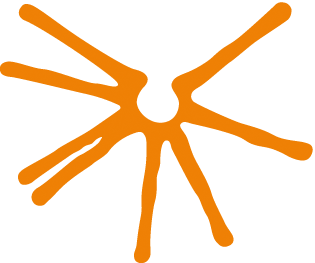 nanocosmos in 1998 with a strong background in video R&D for video/audio coding and streaming for the broadcast industry. Since then he has been focusing on developing solutions that integrate video technology into custom business applications.
---