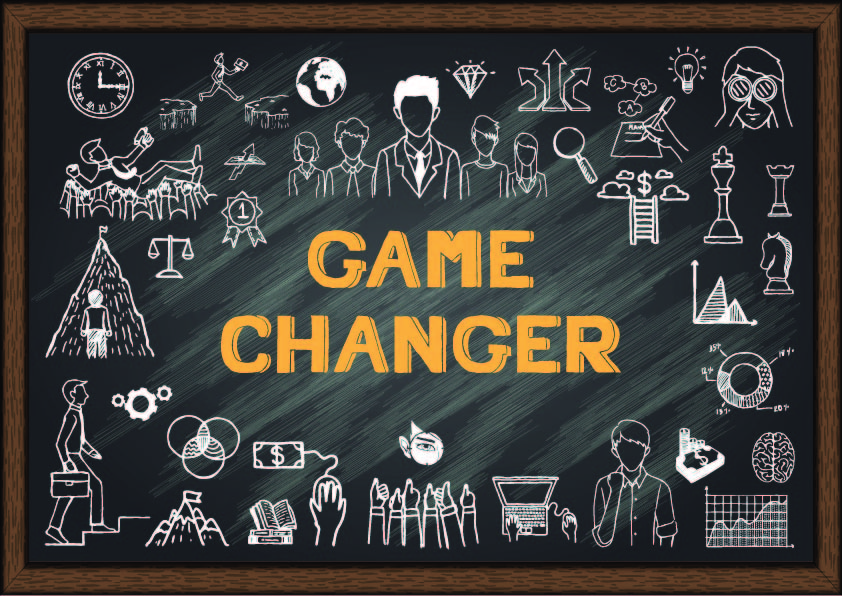 It's been a tumultuous year and the gaming sector in Europe has seen some major changes — both temporary and long-term. The gaming sector can be considered several types of applications, like iGaming, Gambling, Betting and Auctions, or even business applications with gamification elements, like polls and quizzes. Looking ahead to 2021, there are many more changes on the horizon, from live-streaming disrupters to considerable alterations of national legislation, all based on the increase of online and live gaming.
New Rules and Regulations for 2021
Europe and UK are facing new rules and regulations. From a UK perspective, the biggest change in 2021 is the review of the 2005 Gambling Act, which is the foundation for the laws that govern both local and internet casinos. The review is expected to bring greater restrictions. There will likely be measures of limiting game timings to ensure manageable gaming sessions, erratic behaviour and binge spending, and reductions or bans of loyalty and VIP programs as well.
Players in UK and EU have been able to make use of games based across Europe, but after December 31, Brexit could force more localised gambling with the possibility of EU countries becoming stricter on UK-based players. Also Operators may need to work on better protection against losses and keep stakes and player deposits limited.
Germany, on the other hand, is actually loosening its gaming legislation with the State Treaty on Gaming 2021 (Glücksspielstaatsvertrag 2021 – GlüStV 2021). This builds on the 2020 treaty and will enable private providers to offer online games that were previously prohibited in Germany in order to provide a safe and legal alternative to the black market.
There are also COVID-specific restrictions that will continue into 2021, such as Sweden's stricter depositing rules, loss limits and login times and temporary coronavirus measures as it was the case in Latvia.
2020: a total game-changer
Live gaming based on live streaming is becoming a total game-changer for online gaming. Oliver Lietz CEO and founder of nanocosmos said, "This year has changed the live streaming landscape forever. What was once niche is now many people's everyday reality, and within the gaming sector one of the growing industries for live streaming. This comes in the form of live-streamed casino games, betting and auctions, offering the attractions of traditional venues with the convenience and safety of virtual events."
With players not able to visit casinos and auction houses in person, the switch to live-streamed applications is likely to continue into 2021 and remain long after COVID restrictions are lifted. This not only changes how land-based venues operate, but also poses new competition to online platforms.
"This new form of interaction based on live streams like in gaming and auctions has been made possible by advances in live streaming technology, such as nanocosmos' ultra-low latency live streaming solution nanoStream Cloud, which allow players to interact with land-based games in almost real-time, based on a stable live stream accessible on any device. This is a far cry from video calls and bedroom streams, with nanocosmos understanding that in the world of interactive gaming, every second counts."
He concludes, "Nanocosmos is a relatively small but incredibly dynamic company which is ideally placed to move quickly in whatever the industry and demands, and what direction legislation and opportunity dictates. We pride ourselves on working intuitively with our customers to maximise whatever potential arises from this shifting live gaming, betting and auction landscape."
To find out more about nanocosmos, visit https://info.nanocosmos.de
If you would like to organise an interview with Oliver Lietz or know more about nanocosmos, please let us know! We would like to wish you a Merry Christmas and a safe and happy New Year.
Steph Norbury – Managing Director, Upgrade PR Ltd.